J. Andre Smith
No bio available.
J. Andre Smith has been in two exhibitions at MoMA, between 1936 and 1944.
Two exhibitions
Artist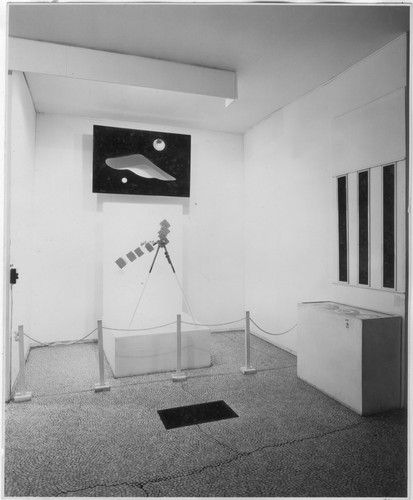 Fantastic Art, Dada, Surrealism
7 December 1936 to 17 January 1937
Pablo Picasso, Joan Miró, Paul Klee and Marc Chagall, among others, were involved.
Artist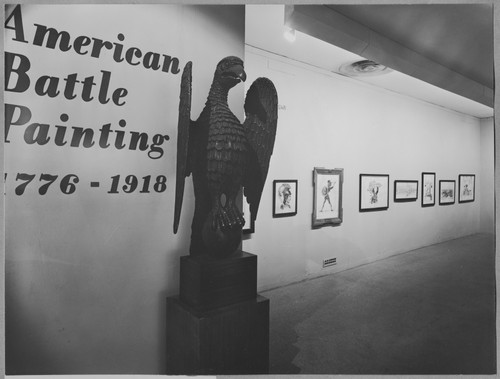 American Battle Painting 1776–1918
26 September to 12 November 1944
Winslow Homer, James McNeill Whistler, William Glackens and John Singer Sargent, among others, were involved.