Hans Holbein, the younger
♂ German, 1497–1543
Hans Holbein, the younger has been in two exhibitions at MoMA, between 1936 and 1967.
Two exhibitions
Artist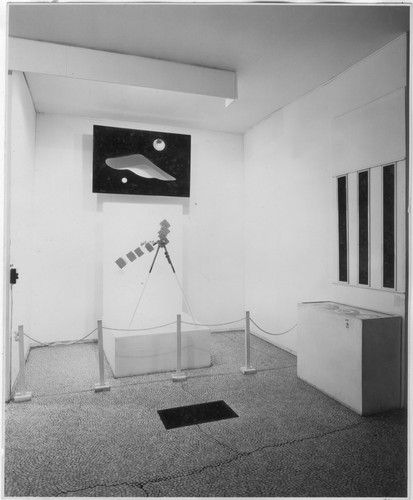 Fantastic Art, Dada, Surrealism
7 December 1936 to 17 January 1937
Pablo Picasso, Joan Miró, Paul Klee and Marc Chagall, among others, were involved.
Artist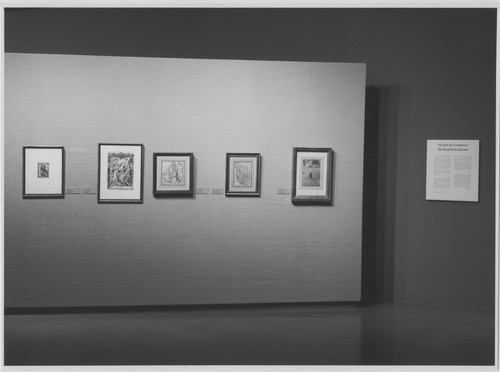 The Taste of a Connoisseur: The Paul J. Sachs Collection
21 December 1966 to 5 March 1967
Pablo Picasso, Henri Matisse, Georges Braque and William S. Lieberman, among others, were involved.