Paul Ganz, Jr.
No bio available.
Paul Ganz, Jr. has been in one exhibition at MoMA, between 1936 and 1937.
One exhibition
Artist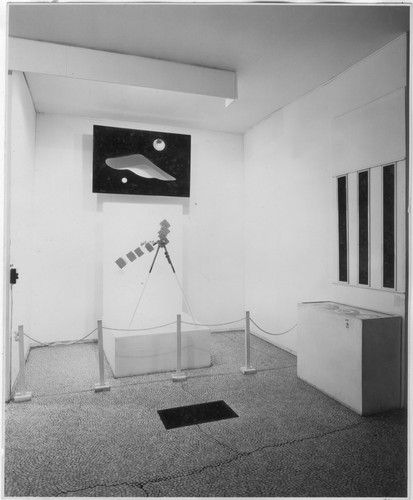 Fantastic Art, Dada, Surrealism
7 December 1936 to 17 January 1937
Pablo Picasso, Joan Miró, Paul Klee and Marc Chagall, among others, were involved.
∞ Other
Paul Ganz, Jr.
resources elsewhere →
MoMA