Charles Sebree
No bio available.
Charles Sebree has been in two exhibitions at MoMA, between 1936 and 1941.
Two exhibitions
Artist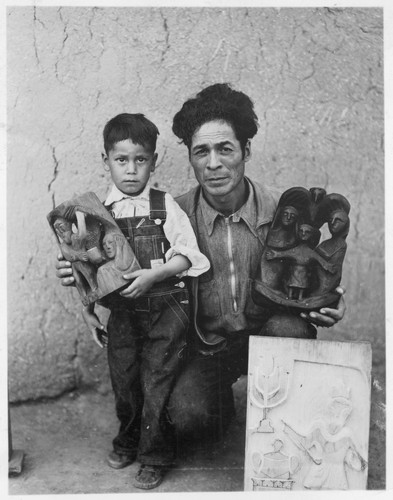 New Horizons in American Art
14 September to 12 October 1936
Stuart Davis, Dorothy C. Miller, Yasuo Kuniyoshi and James Rosenquist, among others, were involved.
Artist

Animals in Art; Designing a Stage Setting
1–15 July 1941
Marc Chagall, Giorgio de Chirico, Alexander Calder and Paul Gauguin, among others, were involved.