Merton Clivette
♂ American, 1868–1931
Merton Clivette has been in two exhibitions at MoMA, between 1930 and 1932.
Two exhibitions
Artist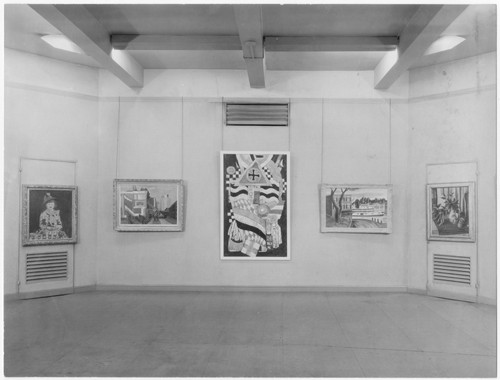 Painting and Sculpture by Living Americans
3 December 1930 to 20 January 1931
Charles Sheeler, Alexander Calder, Stuart Davis and Alfred H. Barr, Jr., among others, were involved.
Artist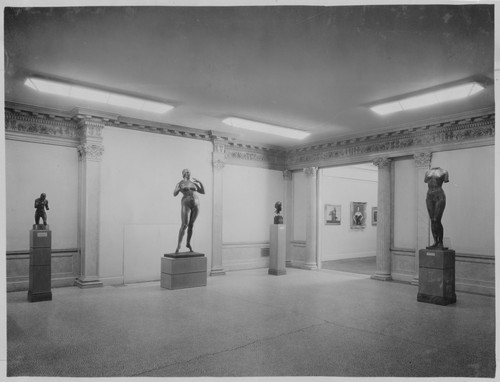 Summer Exhibition: Painting and Sculpture
7 June to 30 October 1932
Pablo Picasso, Henri Matisse, Paul Klee and Fernand Léger, among others, were involved.