Catherine Bauer
No bio available.
Catherine worked at MoMA from about 1941 to 1950 as Competition Judge .
Two exhibitions
Competition Judge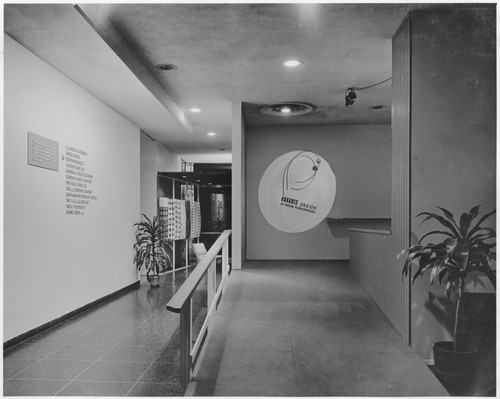 Organic Design in Home Furnishings
24 September to 9 November 1941
Alfred H. Barr, Jr., Marcel Breuer, Edward Durell Stone and Edgar Kaufmann, Jr., among others, were involved.
Competition Judge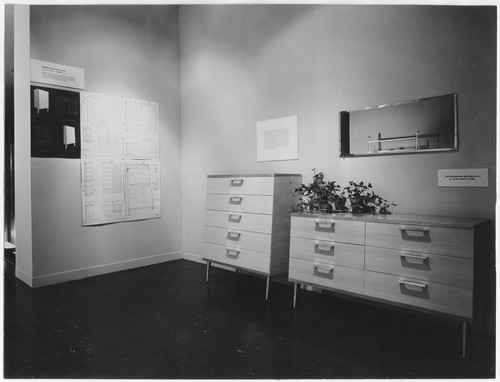 Prize Designs for Modern Furniture
16 May to 16 July 1950
Ludwig Mies van der Rohe, Marcel Breuer, Charles Eames and René d'Harnoncourt, among others, were involved.