Rosemarie Trockel
♀ German, born 1952
Rosemarie Trockel has been in two exhibitions at MoMA, between 1988 and 1990.
Two exhibitions
Artist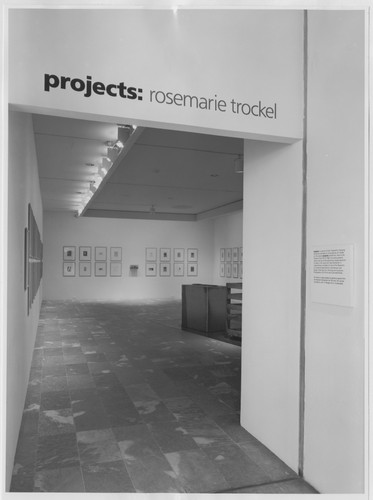 Projects: Rosemarie Trockel
13 February to 3 April 1988
Jennifer Wells and Rosemarie Trockel were involved.
Artist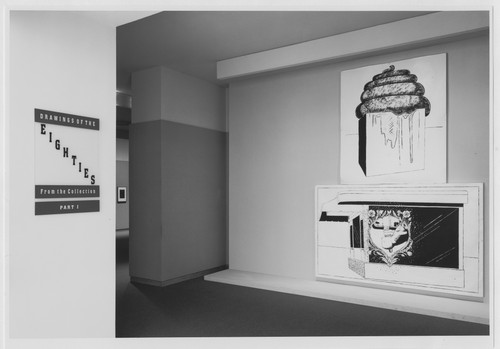 Drawings of the Eighties from the Collection, Part I
9 November 1989 to 13 February 1990
Jasper Johns, Jim Dine, Roy Lichtenstein and James Rosenquist, among others, were involved.