Jennifer Wells
No bio available.
Jennifer worked at MoMA from about 1988 to 1989 as Curator .
Two exhibitions
Curator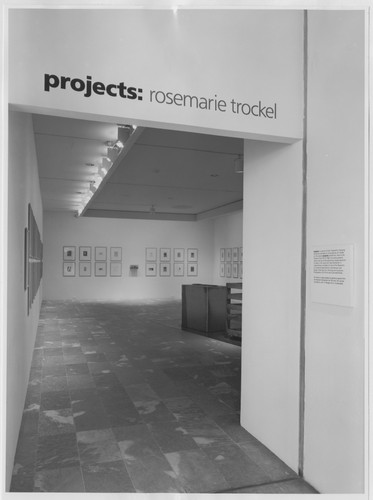 Projects: Rosemarie Trockel
13 February to 3 April 1988
Jennifer Wells and Rosemarie Trockel were involved.
Curator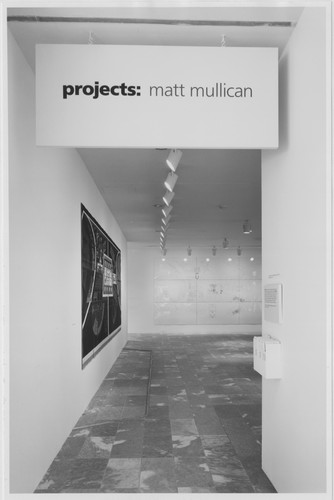 Projects: Matt Mullican
24 August to 7 November 1989
Matt Mullican and Jennifer Wells were involved.
∞ Other
Jennifer Wells
resources elsewhere →
MoMA