Justen Ladda
♂ German, born 1953
Justen Ladda has been in two exhibitions at MoMA, between 1986 and 1988.
Two exhibitions
Artist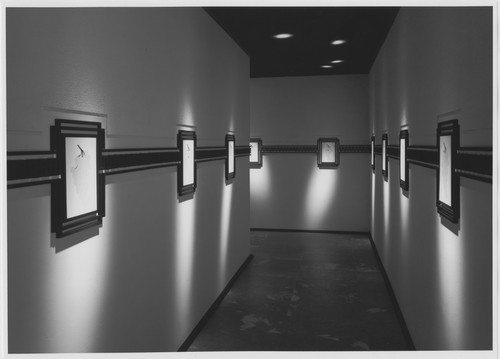 Projects: Justen Ladda
15 November 1986 to 6 January 1987
Wendy Weitman and Justen Ladda were involved.
Artist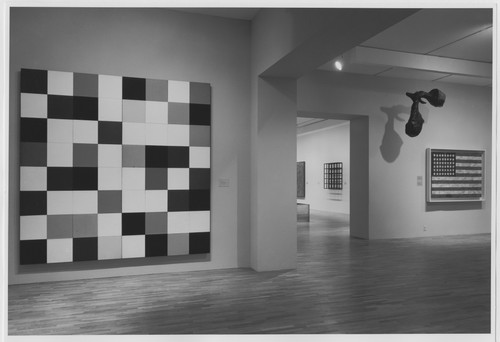 Contemporary Works from the Collection
24 December 1987 to 12 September 1988
Jasper Johns, Robert Rauschenberg, Claes Oldenburg and Jim Dine, among others, were involved.