Wendy Weitman
No bio available.
Wendy worked at MoMA from about 1986 to 1990 as Curator .
Seven exhibitions
Curator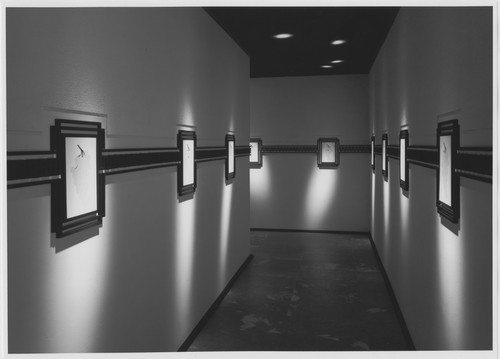 Projects: Justen Ladda
15 November 1986 to 6 January 1987
Wendy Weitman and Justen Ladda were involved.
Curator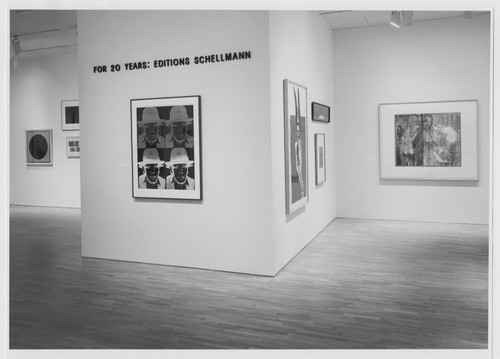 For 20 Years: Editions Schellmann
13 November 1989 to 13 March 1990
Andy Warhol, Larry Rivers, Sol LeWitt and Christo (Christo Javacheff), among others, were involved.
∞ Other
Wendy Weitman
resources elsewhere →
MoMA