Beatrice Kernan
No bio available.
Beatrice worked at MoMA from about 1986 to 1988 as Curator .
Three exhibitions
Curator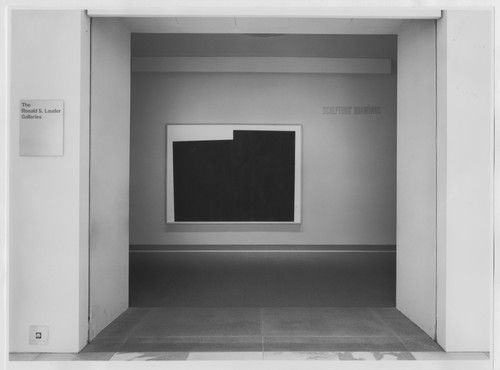 Sculptors' Drawings
26 April to 2 September 1986
Pablo Picasso, Henri Matisse, Jasper Johns and Jean (Hans) Arp, among others, were involved.
Curator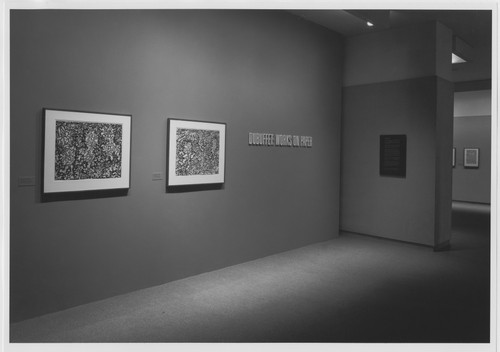 Dubuffet: Works on Paper
13 September 1986 to 13 January 1987
Jean Dubuffet and Beatrice Kernan were involved.
Curator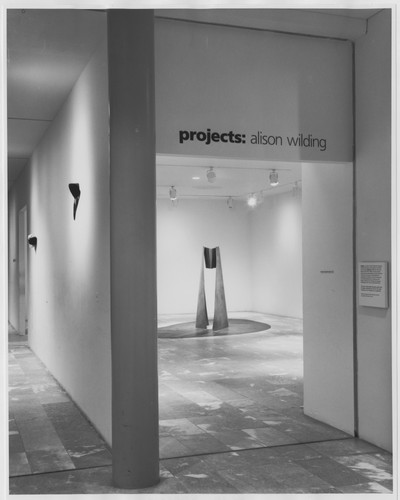 Projects: Alison Wilding
21 November 1987 to 2 February 1988
Beatrice Kernan and Alison Wilding were involved.