Sarah Anne McNear
No bio available.
Sarah worked at MoMA from about 1986 to 1987 as Curator .
Two exhibitions
Curator
Grancel Fitz: Advertising Photographs, 1929–1939
20 March to 24 June 1986
Sarah Anne McNear and W. Grancel Fitz were involved.
Curator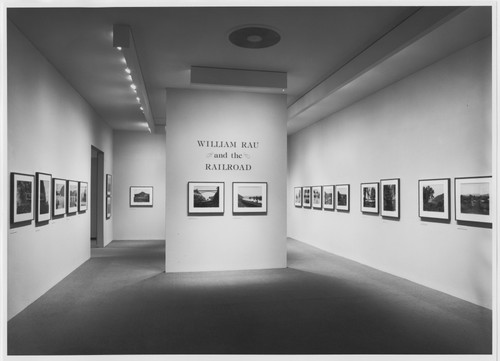 William Rau and the Railroad
2 July to 29 September 1987
Sarah Anne McNear and William H. Rau were involved.