Lawrence Lebduska
♂ American, 1894–1966
Lawrence Lebduska has been in four exhibitions at MoMA, between 1936 and 1972.
Four exhibitions
Artist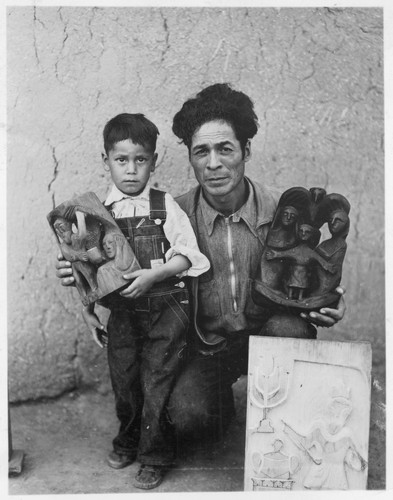 New Horizons in American Art
14 September to 12 October 1936
Stuart Davis, Dorothy C. Miller, Yasuo Kuniyoshi and James Rosenquist, among others, were involved.
Artist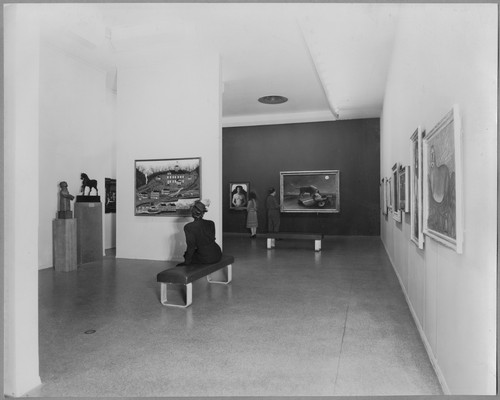 Modern Primitives: Artists of the People
21 October 1941 to 30 April 1944
Henri Rousseau, John Kane, Camille Bombois and Joseph Pickett, among others, were involved.