Nadezhda Udal'tsova
♀ Russian, 1886–1961
Nadezhda Udal'tsova has been in two exhibitions at MoMA, between 1985 and 1988.
Two exhibitions
Artist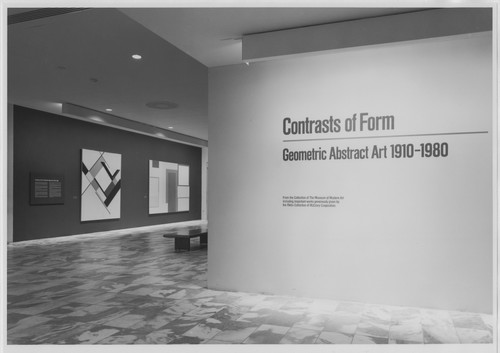 Contrasts of Form: Geometric Abstract Art, 1910–1980
2 October 1985 to 7 January 1986
Pablo Picasso, Paul Klee, Fernand Léger and Georges Braque, among others, were involved.
Artist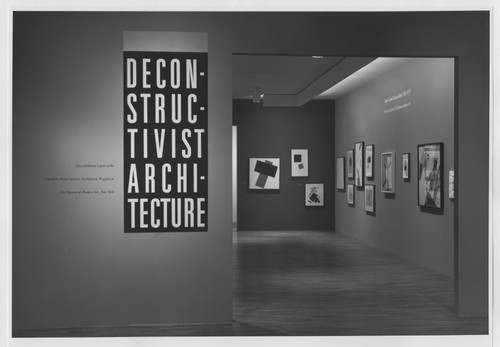 Deconstructivist Architecture
23 June to 30 August 1988
El Lissitzky, Philip Johnson, Kazimir Malevich and Aleksandr Rodchenko, among others, were involved.