David T. Hanson
♂ American, born 1948
David T. Hanson has been in two exhibitions at MoMA, between 1984 and 1987.
Two exhibitions
Artist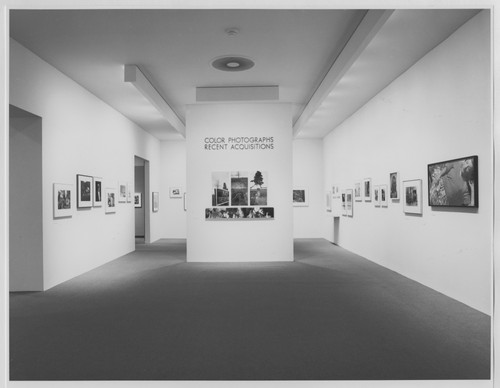 Color Photographs: Recent Acquisitions
18 August to 6 November 1984
Lucas Samaras, William Eggleston, Jan Groover and Peter Galassi, among others, were involved.
Artist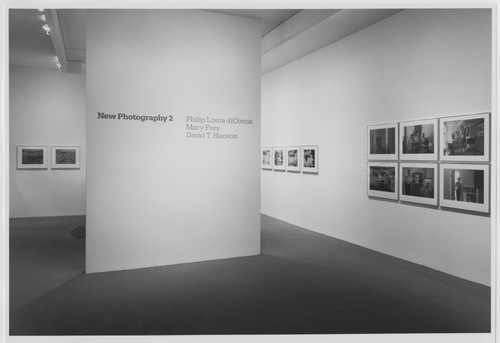 New Photography 2: Philip Lorca di Corcia, Mary Frey, and David Hanson
9 October 1986 to 6 January 1987
John Szarkowski, David T. Hanson, Philip-Lorca diCorcia and Mary E. Frey were involved.