Jo Ann Callis
♀ American, born 1940
Jo Ann Callis has been in two exhibitions at MoMA, between 1984 and 1989.
Two exhibitions
Artist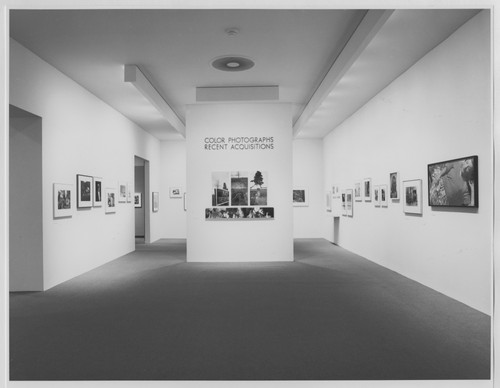 Color Photographs: Recent Acquisitions
18 August to 6 November 1984
Lucas Samaras, William Eggleston, Jan Groover and Peter Galassi, among others, were involved.
Artist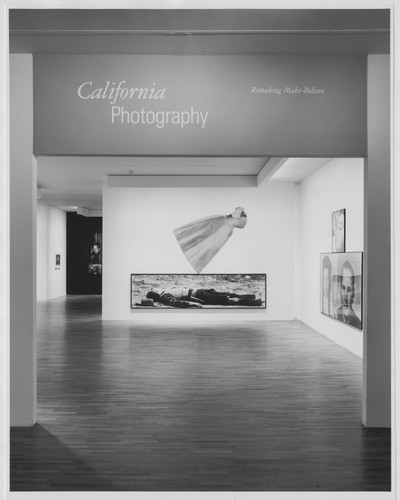 California Photography: Remaking Make-Believe
28 June to 22 August 1989
Susan Kismaric, John Baldessari, Robert Heinecken and John Divola, among others, were involved.
∞ Other
Jo Ann Callis
resources elsewhere →
MoMA