Jim Goldberg
♂ American, born 1952
Jim Goldberg has been in two exhibitions at MoMA, between 1984 and 1986.
Two exhibitions
Artist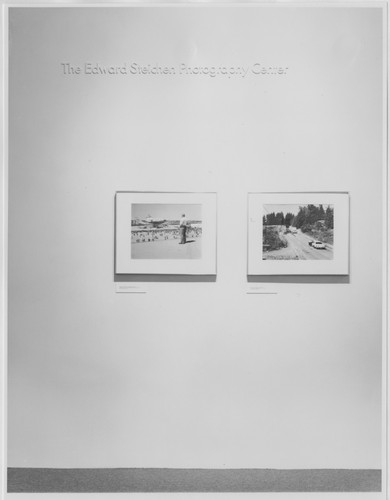 Three Americans
17 May to 31 July 1984
Susan Kismaric, Robert Adams, Jim Goldberg and Joel Sternfeld were involved.
Artist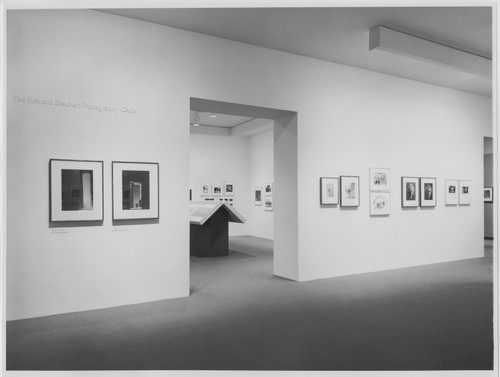 Variants
12 December 1985 to 11 March 1986
Edward Steichen, John Szarkowski, Edward Weston and Walker Evans, among others, were involved.
∞ Other
Jim Goldberg
resources elsewhere →
MoMA