David True
♂ American, born 1942
David True has been in two exhibitions at MoMA, between 1984 and 1988.
Two exhibitions
Artist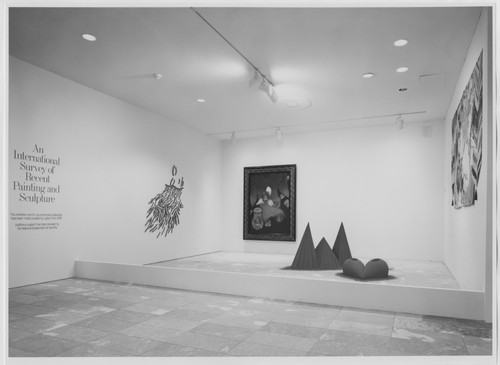 An International Survey of Recent Painting and Sculpture
17 May to 19 August 1984
Kynaston McShine, Susan Rothenberg, A.R. Penck (Ralf Winkler) and Georg Baselitz, among others, were involved.
Artist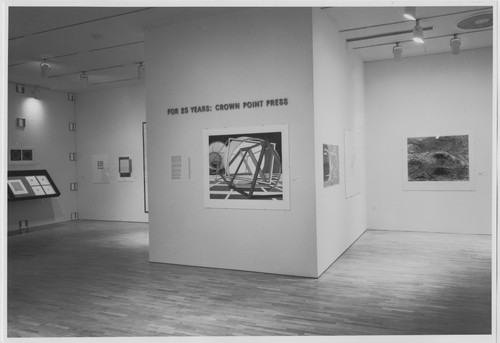 For 25 Years: Crown Point Press
20 November 1987 to 8 March 1988
Riva Castleman, Sol LeWitt, Helen Frankenthaler and Alex Katz, among others, were involved.