Simon Hantaï
♂ French, born Hungary. 1922–2008
Simon Hantaï has been in two exhibitions at MoMA, between 1983 and 1986.
Two exhibitions
Artist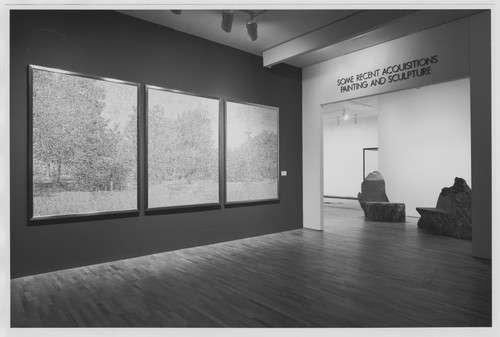 Some Recent Acquisitions: Painting and Sculpture
27 May to 11 October 1983
Jasper Johns, Kynaston McShine, Joseph Beuys and Agnes Martin, among others, were involved.
Artist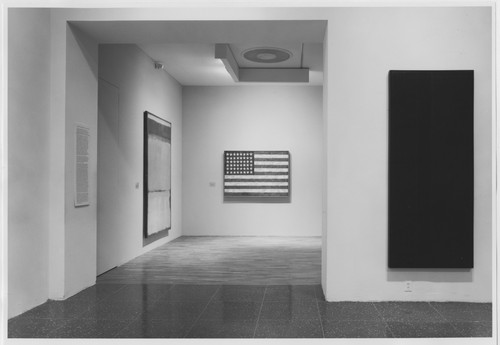 Contemporary Works from the Collection
21 November 1985 to 1 April 1986
Joan Miró, Jasper Johns, Robert Rauschenberg and Alexander Calder, among others, were involved.