Gino De Dominicis
♂ Italian, 1947–1998
Gino De Dominicis has been in two exhibitions at MoMA, between 1983 and 1986.
Two exhibitions
Artist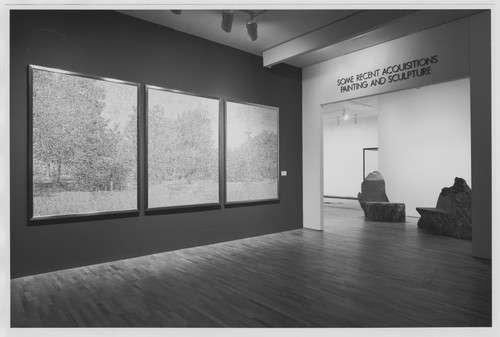 Some Recent Acquisitions: Painting and Sculpture
27 May to 11 October 1983
Jasper Johns, Kynaston McShine, Joseph Beuys and Agnes Martin, among others, were involved.
Artist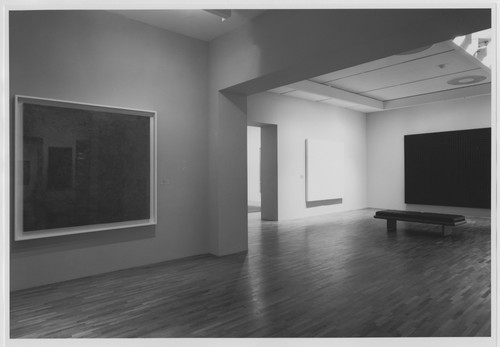 Contemporary Works from the Collection
11 April to 9 October 1986
Jasper Johns, Robert Rauschenberg, Claes Oldenburg and Roy Lichtenstein, among others, were involved.