Nancy Hellebrand
♀ American, born 1944
Nancy Hellebrand has been in three exhibitions at MoMA, between 1983 and 1987.
Three exhibitions
Artist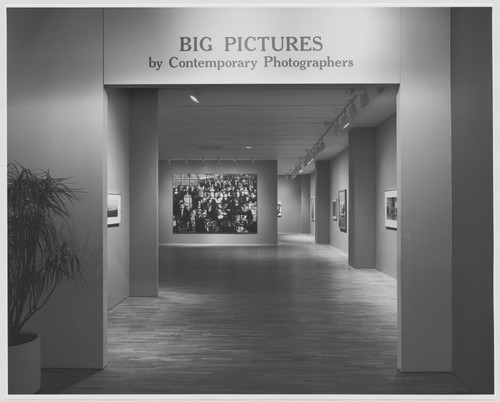 Big Pictures by Contemporary Photographers
13 April to 28 June 1983
Robert Rauschenberg, John Szarkowski, Sol LeWitt and David Hockney, among others, were involved.
Artist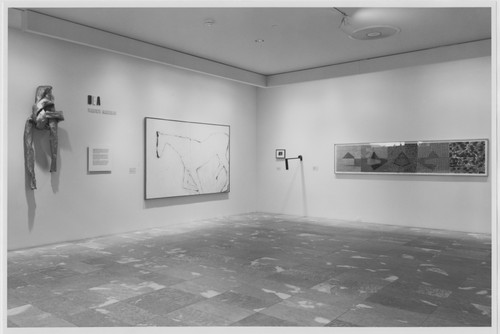 NEA Twentieth Anniversary
23 September to 29 October 1985
Riva Castleman, Richard Serra, Susan Rothenberg and Joel Shapiro, among others, were involved.
∞ Other
Nancy Hellebrand
resources elsewhere →
MoMA