Mike Glier
♂ American, born 1953
Mike Glier has been in three exhibitions at MoMA, between 1981 and 1988.
Three exhibitions
Artist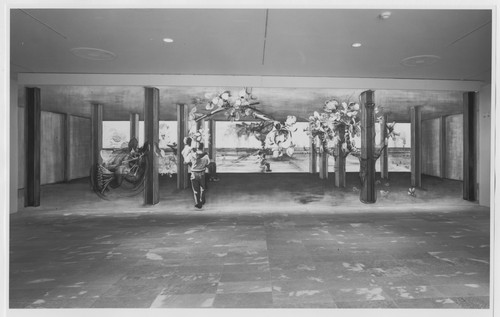 Projects: Mike Glier
9 May to 7 July 1987
Laura Rosenstock and Mike Glier were involved.
Artist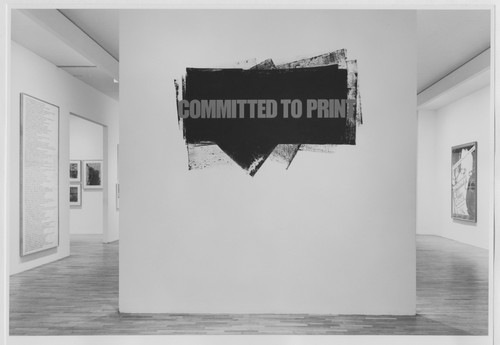 Committed to Print
31 January to 19 April 1988
Jasper Johns, Robert Rauschenberg, Ben Shahn and Claes Oldenburg, among others, were involved.
∞ Other
Mike Glier
resources elsewhere →
MoMA