Elizabeth Butterworth
♀ British, born 1949
Elizabeth Butterworth has been in three exhibitions at MoMA, between 1980 and 1984.
Three exhibitions
Artist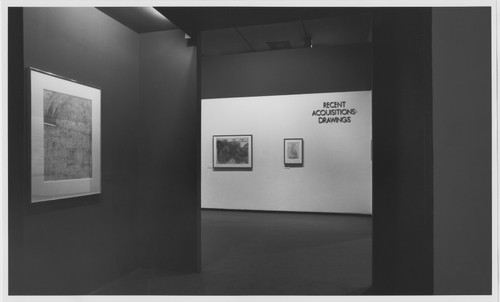 Recent Acquisitions: Drawings
19 March to 2 June 1981
Pablo Picasso, Henri Matisse, Joan Miró and Paul Klee, among others, were involved.
Artist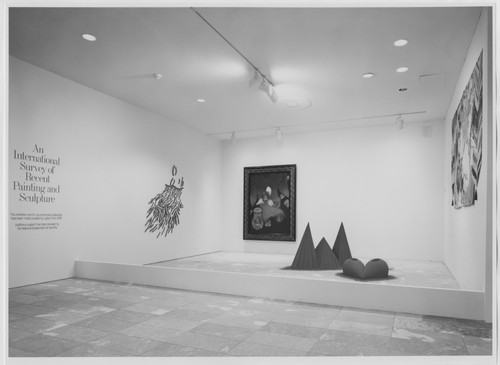 An International Survey of Recent Painting and Sculpture
17 May to 19 August 1984
Kynaston McShine, Susan Rothenberg, A.R. Penck (Ralf Winkler) and Georg Baselitz, among others, were involved.