Eileen Gray
♀ Anglo-Irish, 1879–1976
Eileen Gray has been in two exhibitions at MoMA, between 1979 and 1980.
Two exhibitions
Artist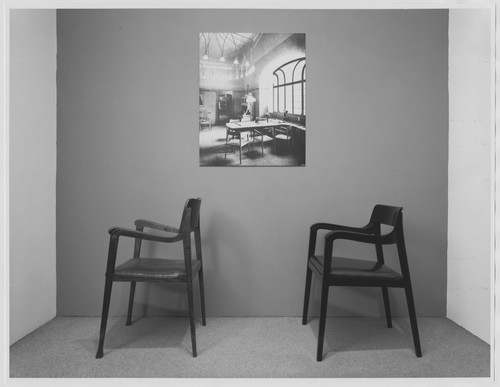 Recent Acquisitions: Architecture and Design
4 August to 30 September 1979
Ludwig Mies van der Rohe, Isamu Noguchi, Marcel Breuer and J. Stewart Johnson, among others, were involved.
Artist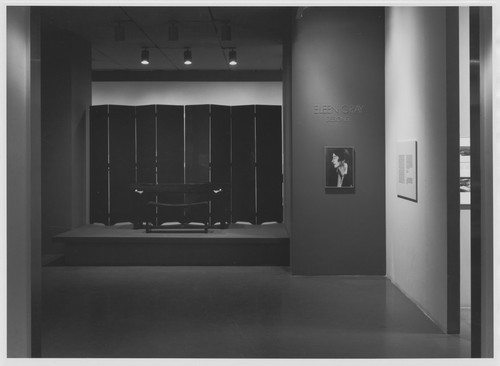 Eileen Gray
6 February to 1 April 1980
J. Stewart Johnson and Eileen Gray were involved.