Roger C. Ferri
♂ American, 1949–1991
Roger C. Ferri has been in two exhibitions at MoMA, in 1979.
Two exhibitions
Artist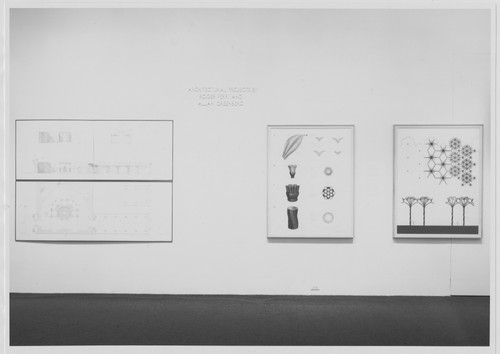 Architectural Projects by Roger Ferri and Allan Greenberg
2 June to 15 July 1979
Arthur Drexler, Allan Greenberg and Roger C. Ferri were involved.
Artist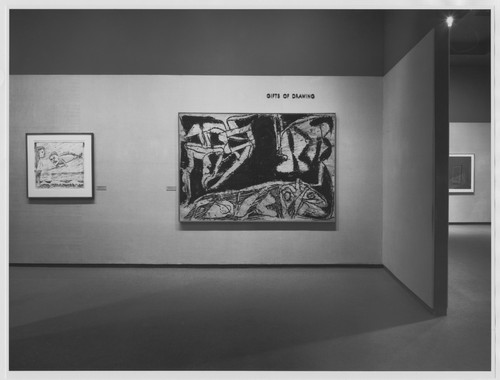 Gifts of Drawing
9 August to 13 November 1979
Joan Miró, Paul Klee, William S. Lieberman and Jasper Johns, among others, were involved.