TAG: COMMUNITY AND ACCESS PROGRAMS
Posts tagged 'Community and Access Programs'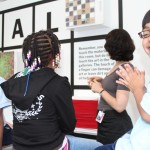 At MoMA we strive to enable all visitors to find meaning and pleasure in modern and contemporary art. This includes people who are blind or have low vision, who are able to enjoy the Museum's collection and special exhibitions via touch and visual description through Touch Tours Read more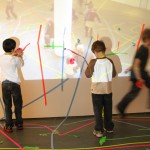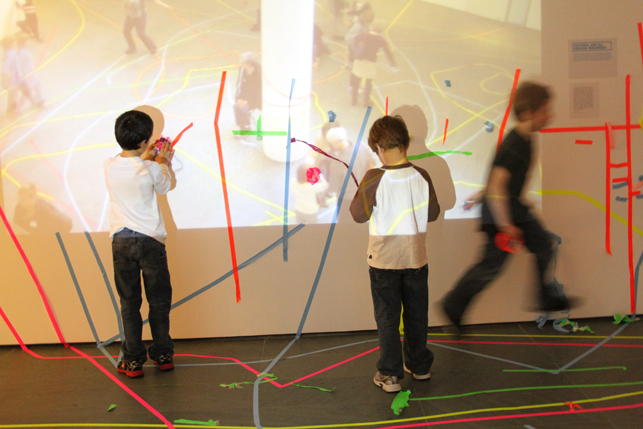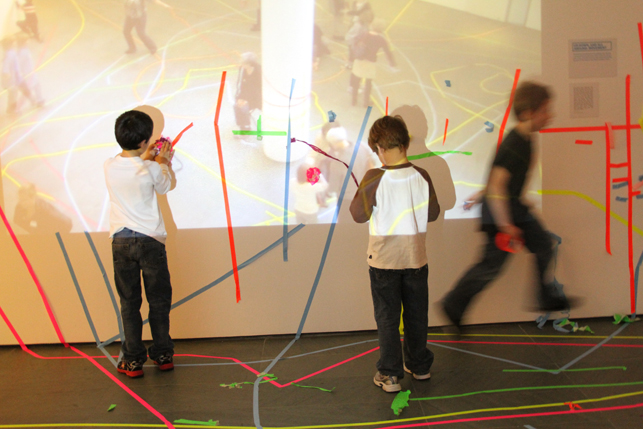 In a previous post I wrote about our Create Ability program for children and adults with learning or developmental disabilities, and the annual exhibition of work produced by these participants that was about to be installed. Read more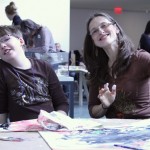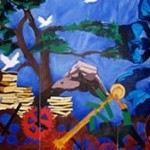 My colleague Lauren Adelman stopped by the reference desk a while back. "What do you have on murals?" she asked. I knew this would be interesting. Read more
The Graphic Design and Digital Media departments work on the same floor in the MoMA offices, and though we may disagree on how many overhead fluorescent lights should be on (the correct answer is zero), we all enjoy getting the chance to work together. It's not often that we get the chance to work on a project from its inception, so the Meet Me website was a unique opportunity.
Last week, Ingrid Chou explained the process of creating the lovely Meet Me publication. For the website, we worked with Ingrid and designer Sam Sherman (as well as the Education Department) to translate elements from the publication into a digital format. We also wanted to take advantage of some of the new features and frameworks we created for the MoMA.org redesign. Read more
If you are interested in reproducing images from The Museum of Modern Art web site, please visit the Image Permissions page (www.moma.org/permissions). For additional information about using content from MoMA.org, please visit About this Site (www.moma.org/site).
© Copyright 2016 The Museum of Modern Art