Every art lover needs a MoMA membership
Welcome, NPR listeners! Become an Access member today and spend unlimited time with the art you love. Access membership is $110 but with promo code, "NPR" enjoy 15% off your first year.
Free admission and $5 guest tickets
Visit the Museum how and when you want. Discover something new in our ever-changing galleries or revisit your favorites.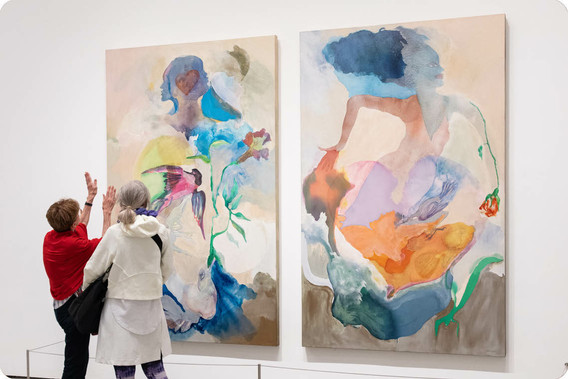 Free film tickets
Throughout the year, our film programs celebrate everything from new directors to daring documentaries. Access members get free tickets to all films while Explore members enjoy advanced access and waived processing fees.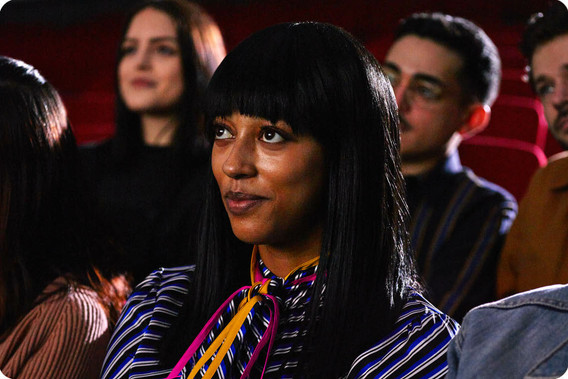 Engaging programs and events
Get access to member-only viewing opportunities, including exhibition previews and after-hours access, and hear directly from artists about their work.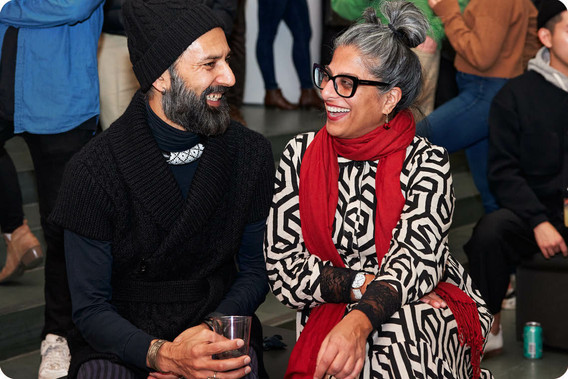 Use promo code "NPR" at checkout for 15% off your first year of Access membership.