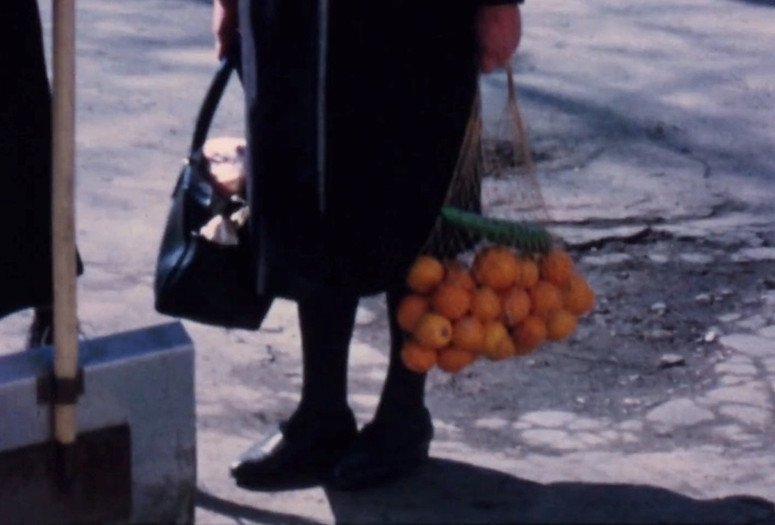 Virtual Cinema screenings are available exclusively to MoMA members. Not a member? Join today and start streaming.
"What does the narrative of exploration offer women?" This question has framed Courtney Stephens's study of women's amateur travelogues, which comes to fruition, following live lecture-performances, in this long-awaited film. Composed entirely of archival material and home movies from the 1920s to the 1940s, Terra Femme explores the emancipatory power women found in newly available personal cameras, and the association this self-expression had with gender roles, the rise of a leisured, white middle class, and imperialism. Stephens's narration, illuminating and intimate, is appropriately wandering, marrying riveting case studies, her course of research into a dispersed archive (of films made for personal purposes and non-theatrical audiences), theoretical framings, and personal reflections. In her rhythmic route through picturesque landscapes, accidental ethnographies, or the small rituals of family travel, Stephens considers the shaping of a female aesthetic—a female gaze—and the complex legacy of these home movies made far from home. Also premiering is Perfect Fifths, a Super8 portrait of composer JJJJerome Ellis, whose actions tuning a piano create fleeting harmony through poetic play with intervals of music, language, and time.
Perfect Fifths. 2021. USA. Directed by Courtney Stephens. With JJJJJerome Ellis. World premiere. 8 min.
Terra Femme. 2017–21. USA. Directed by Courtney Stephens. Music by Sarah Davachi. World premiere. 62 min.
Virtual Cinema is not available to Annual Pass members. Virtual Cinema screenings are not available outside the US.