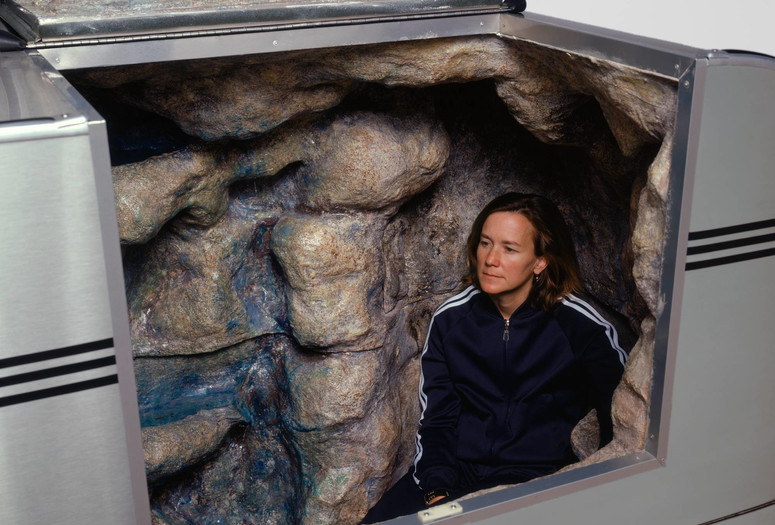 What would a space just for you look and feel like? Perhaps it's a soothing room for sleeping, a quiet place for school at home, or a nature-filled hideaway. In this workshop, get inspired by unique designs for real and imagined spaces, then design a model for a space all your own.
For kids ages seven to 14. Caregiver participation is optional, but we recommend that a caregiver is close by for younger kids.
Suggested materials: a mix of everyday and recycled materials (i.e., cardboard rolls, shoeboxes, food containers); paper; materials with different textures (cotton balls, fabric, foil, cupcake liners); materials to help you connect pieces (masking tape, pipe cleaners, string, glue); scissors; markers
Volkswagen of America is proud to be MoMA's lead partner of education.

Family Programs are made possible by the Samuel and Ronnie Heyman Family Endowment Fund.

Generous funding is provided by Brett and Daniel Sundheim. Additional support is provided by the Annual Education Fund.