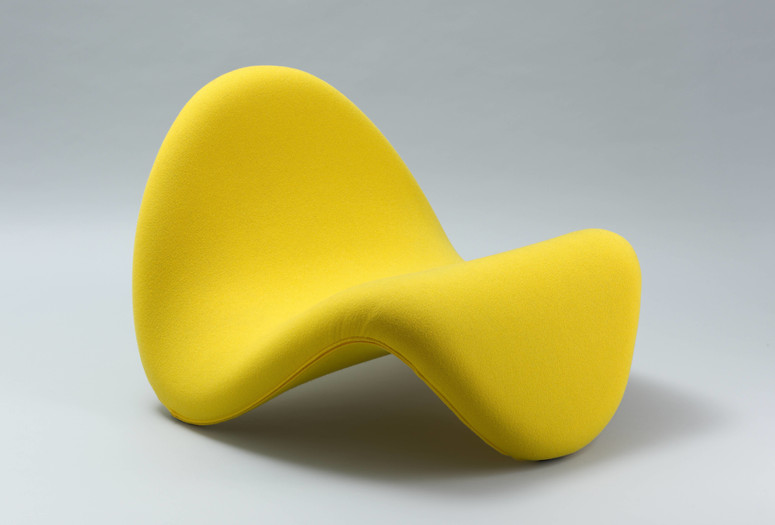 What makes a chair a chair? Consider some of the choices that go into the design of this everyday object as we discuss chairs in MoMA's collection, then make our own model chairs.
For kids ages five to 10. Caregiver participation is optional; but we recommend that a caregiver is close by for younger kids.
Suggested materials: a mix of everyday and recycled materials (i.e. cardboard rolls, twist-ties, bubble wrap, paper), tape or glue, scissors.
Volkswagen of America is proud to be MoMA's lead partner of education.

Family Programs are made possible by The Samuel and Ronnie Heyman Family Endowment Fund.

Generous funding is provided by The William Randolph Hearst Endowment Fund and Brett and Daniel Sundheim. Additional support is provided by the Annual Education Fund.