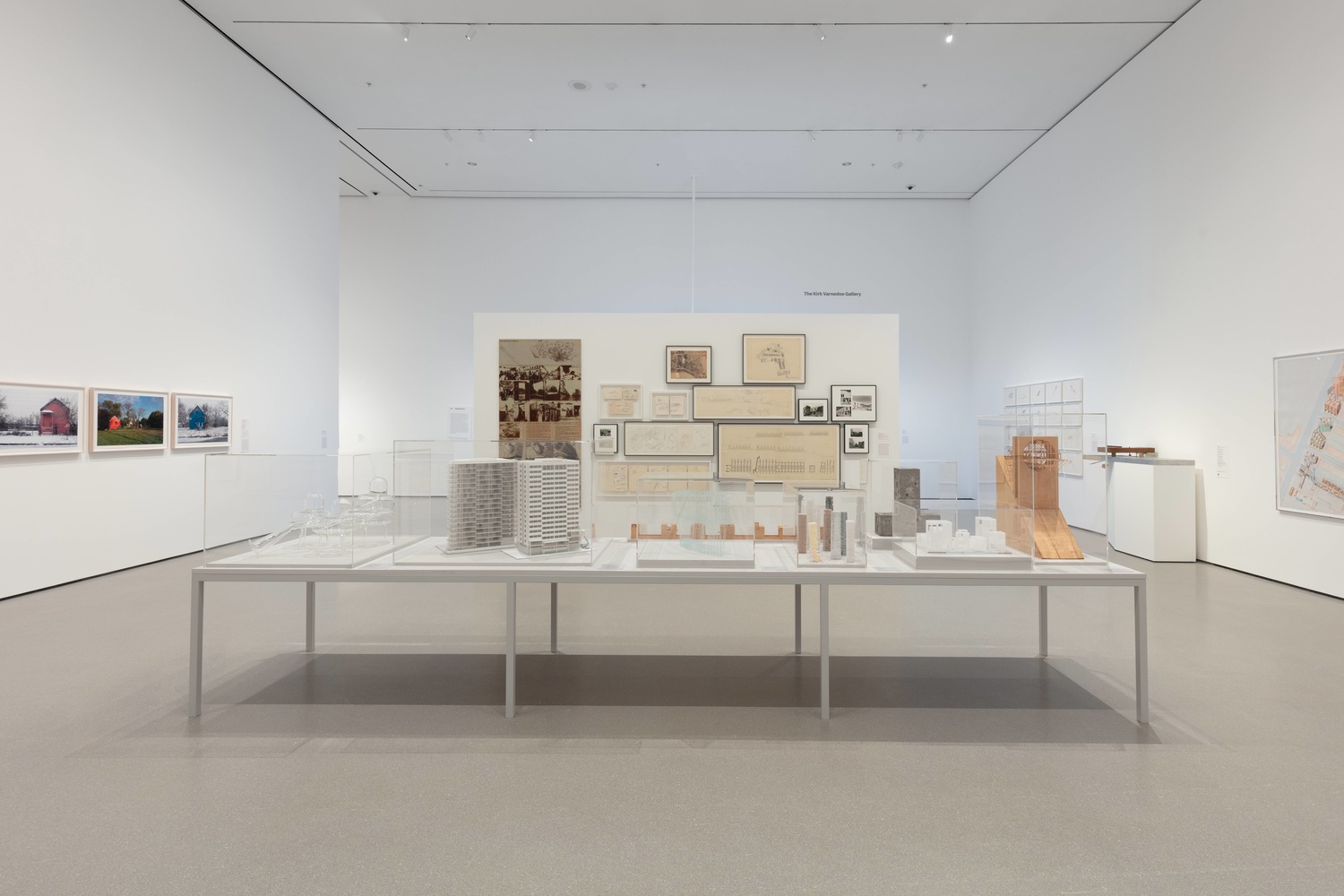 Ariele Dionne-Krosnick, a curatorial assistant in the Department of Architecture and Design, and Jennifer Gray, educator at MoMA and a curator of Drawings and Archives at Avery Architectural and Fine Arts Library, introduce ways of looking at architecture through drawings and models in the collection gallery Building Citizens.
Program length: 30 minutes
Let's Talk Art is a series of daily conversations about art on view in the galleries, led by MoMA educators, artists, and other special guests. Open to everyone and free with museum admission.
FM headsets for sound amplification are available for all talks.