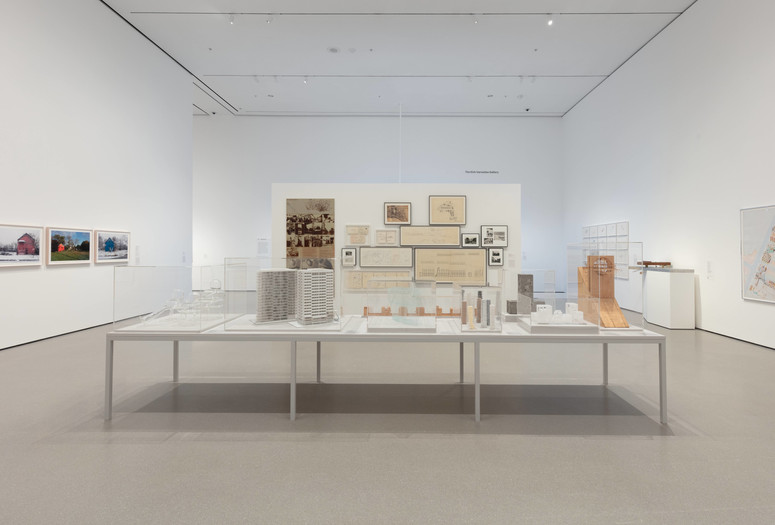 Ariele Dionne-Krosnick, a curatorial assistant in the Department of Architecture and Design, and Jennifer Gray, educator at MoMA and a curator of Drawings and Archives at Avery Architectural and Fine Arts Library, introduce ways of looking at architecture through drawings and models in the collection gallery Building Citizens.
Program length: 30 minutes
Let's Talk Art is a series of conversations about art, led by MoMA staff. Sessions are open to all.