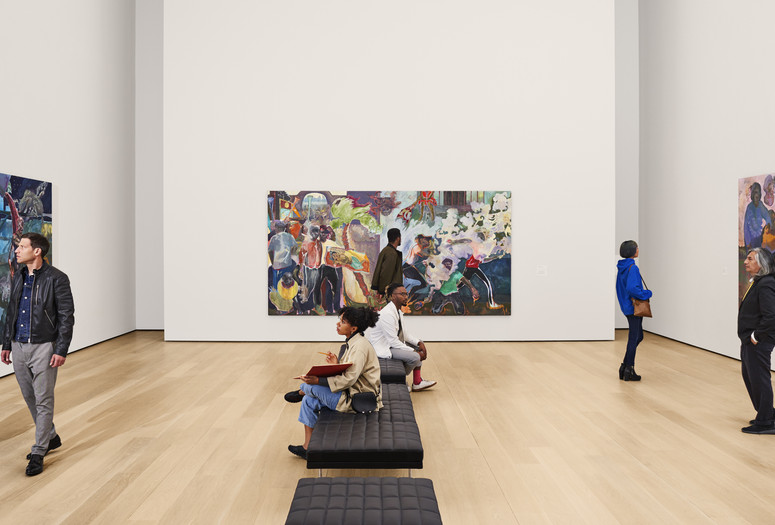 Enjoy access to the following galleries after the Museum has closed to the public. MoMA educators will be on hand to offer insights about the works on view.
Collection 1880s–1940s
Collection 1940s–1970s
Collection 1970s–Present
Energy
Projects 110: Michael Armitage
Join Legacy Russell, Associate Curator at The Studio Museum in Harlem, for two 30-minute walk-throughs of Armitage's paintings at 7:00 p.m. and 8:00 p.m.
Member After Hours are open to MoMA members and their accompanied guests. Present your membership card and/or member guest admission ticket at the Museum entrance.
Member After Hours are also open to MoMA Corporate Members. Standard admission methods apply. If you have questions, please contact the Corporate Membership team at (212) 708-9840 or [email protected].