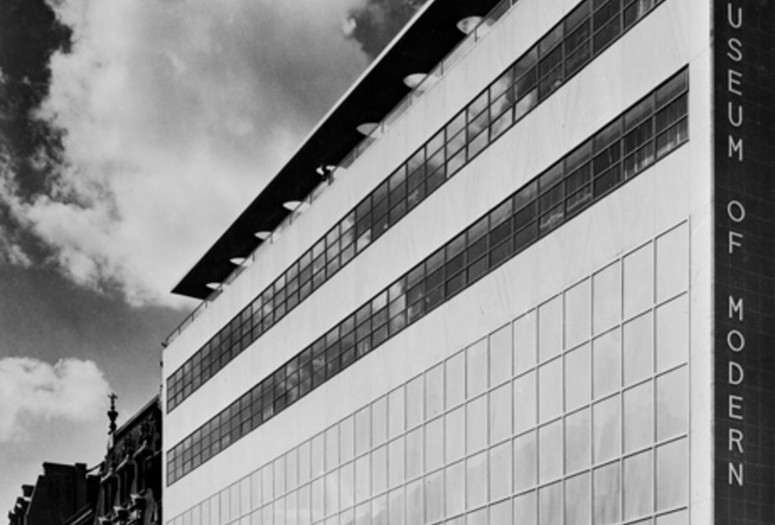 Join us on November 8 for an evening honoring the 85th anniversary of The Museum of Modern Art. We will begin with a toast and sweets before stepping into the galleries for an intimate guided tour of the collection.
During an in-depth look at a selection of works by artists from Picasso to Warhol, we will explore the revolutionary idea of "Art in Our Time" that inspired the founders of MoMA. Together we will celebrate the Museum's 85-year history, its enduring engagement with new art, and our exciting future.
We look forward to journeying through MoMA's extraordinary past with you!
Tickets are available now. Check-in begins at 5:30 p.m. Tour begins at 6:00 p.m. and ends at 7:30 p.m. For more information, please call MoMA Group Services at (212) 708-9685.