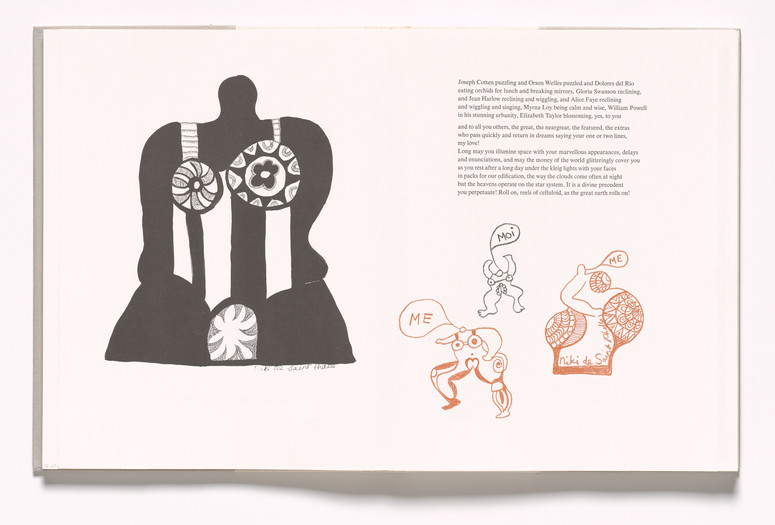 Join us for a close look at works by artists exploring issues of exchange, shared reflection, and collaboration, in conjunction with The People's Studio: Collective Imagination. This session will focus on artworks produced in social and communal settings, from schools and collective studios to neighborhoods and bars. This session will be led by Wendy Woon, The Edward John Noble Foundation Deputy Director for Education.
Meet on Floor 4, Gallery 415.
Let's Talk Art is a series of conversations about art, led by MoMA staff. Sessions are open to all.