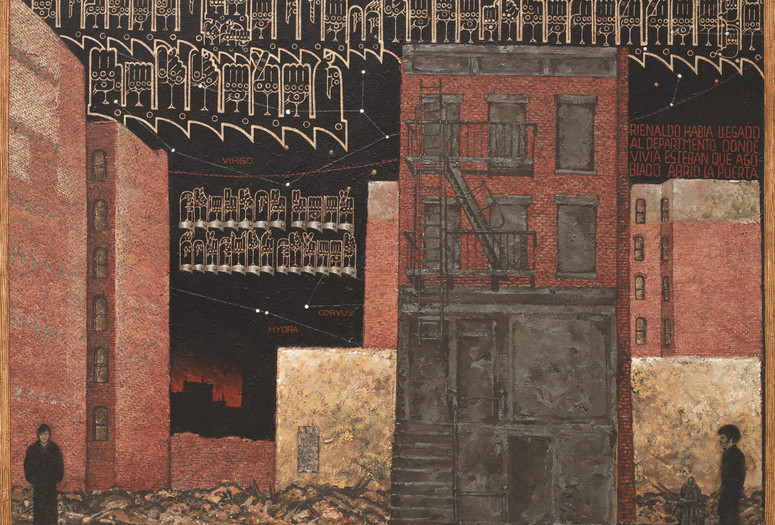 In this session, artist and museum educator Francis Estrada talks about his experiences finding relatable narratives from Asian American artists in museums. This talk will focus on Martin Wong's painting Stanton near Forsyth Street (1983).
Meet on Floor 2, Gallery 202.
Let's Talk Art is a series of conversations about art, led by MoMA staff. Sessions are open to all.