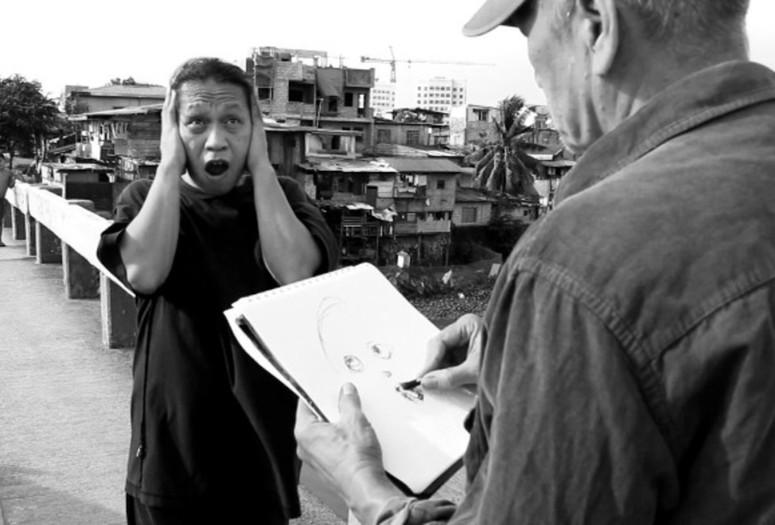 Continuing a yearly tradition of bringing artists from the Flaherty Film Seminar's upstate gathering to New York City audiences, this intimate evening of short films, programmed by filmmaker and Experimenta India curator of Shai Heredia, will feature two artists from the 65th Flaherty Film Seminar. Many of the works are being presented in New York for the first time. The 2019 seminar's theme, "Action," explores filmmaking's ability to harness sensuous textures, mythical imagery, and stylistic interventions to create powerful moments of aesthetic and political liberation. Miko Revereza and Rox Lee—an intergenerational double bill representing the Philippines and its diaspora, respectively—will be present for a conversation following the screening.
Free tickets are distributed on a first-come, first-served basis starting at 6:00 p.m. on the day of the program. Please use the staff entrance at 46-01 21st Street, Long Island City, Queens.
This screening is organized in conjunction with the Flaherty Film Seminar.