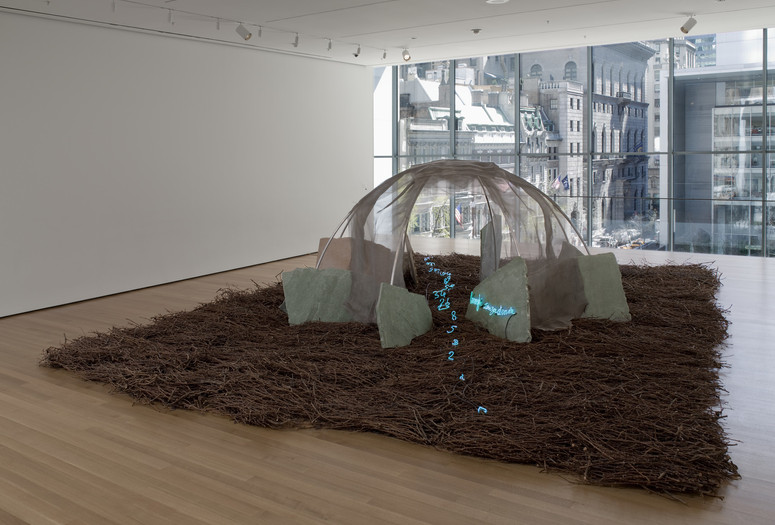 For thousands of years sculptures were created using time-honored techniques and materials. However, beginning in the late 19th century, artists began to redefine the boundaries of three-dimensional sculptural forms and to experiment with new materials and techniques to create them. We will explore and discuss this shift in both the creation and the conceptual underpinnings of three-dimensional sculptural art, focusing on the work of Pablo Picasso, Henri Matisse, Mario Merz, and others.
This session is led by Jane Royal.
Join us for lively conversations and engaging activities, facilitated by Museum educators, that offer insightful and unusual ways to engage with MoMA's collection and special exhibitions.
Gallery Sessions are free for members and Museum admission ticket holders. No registration is required. Groups meet in the Marron Atrium, Floor 2.
FM headsets for sound amplification are available for all talks.