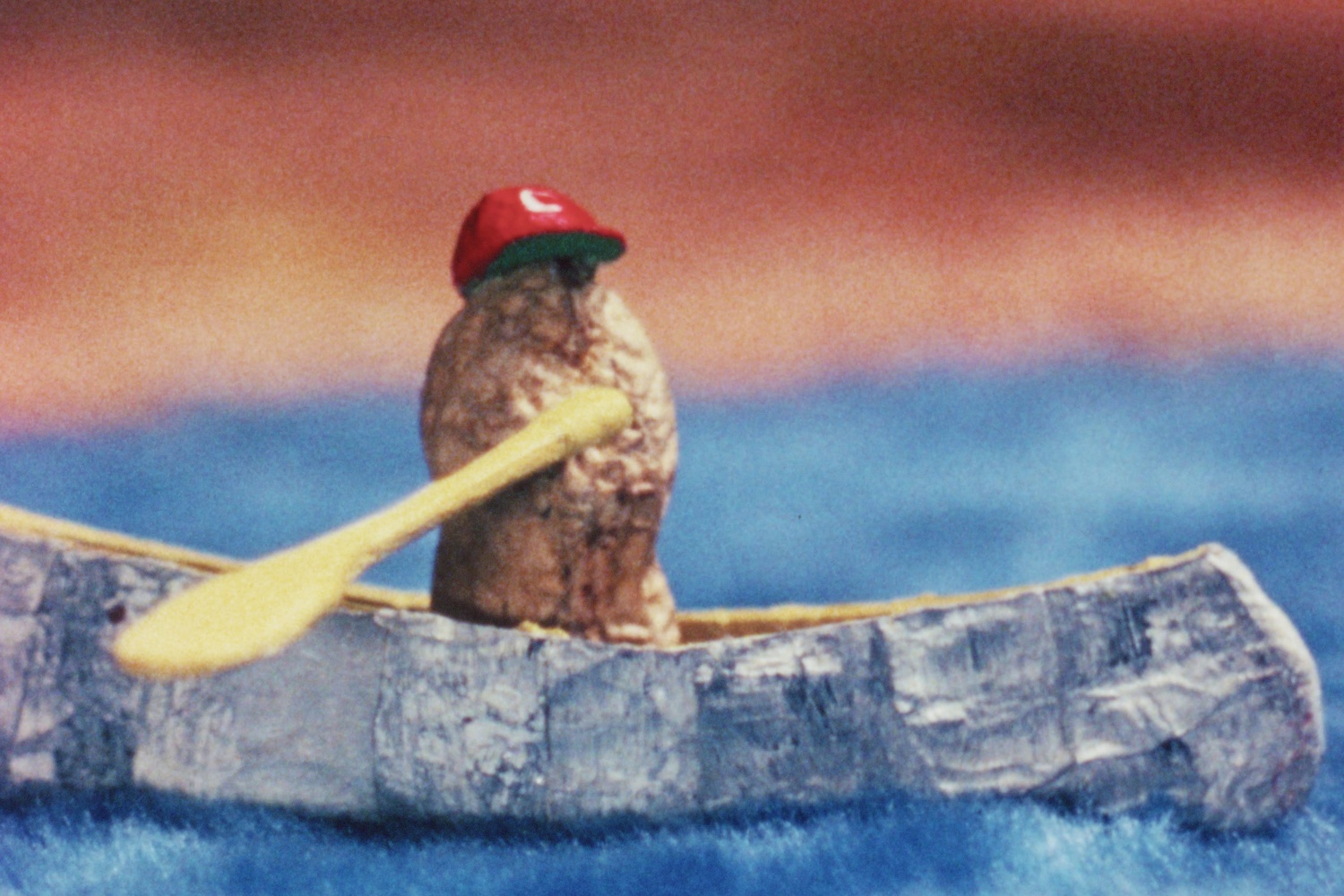 Luxo Jr. 1986. USA. Directed by John Lasseter. 2 min.
A baby lamp finds a ball to play with, and it's all fun and games until the ball bursts. Just when the elder Luxo thinks his kid will settle down for a bit, Luxo Jr. finds another ball 10 times larger.
Bottle. 2011. USA. Directed by Kirsten Lepore. 6 min.
Two characters have a transoceanic conversation using objects in a bottle.
The Music Box. 2010. USA. Directed by Jennifer Oxley and Nicholas Oxley. 3 min.
In a New York City apartment, a little girl is trying to open an antique wooden box. Unfortunately the box is stuck, but the little girl has an idea.
Hank the Cave Peanut. 1974. USA. Directed by Ron McAdow. 14 min.
An adolescent cave peanut undergoes the initiation rite common to his clan: he must capture a wild fork.
We will be joined by filmmaker Ron McAdow, who will discuss his film Hank the Cave Peanut in a special Q&A.
Enjoy new and classic family-friendly short films, engaging discussions, and suggestions for follow-up activities in the Museum's galleries. This program is for individual families of up to two adults and up to three kids.
View more Family Programs.

Tickets: Free tickets are distributed on a first-come, first-served basis starting at 10:00 a.m. on the day of the program at the information desk in the Education and Research Building, at 4 West 54 Street.

Contact: (212) 708-9805 or familyprograms@moma.org

Accessibility: Sound amplification devices are available for all programs. All theaters are equipped with loop systems and are wheelchair accessible.