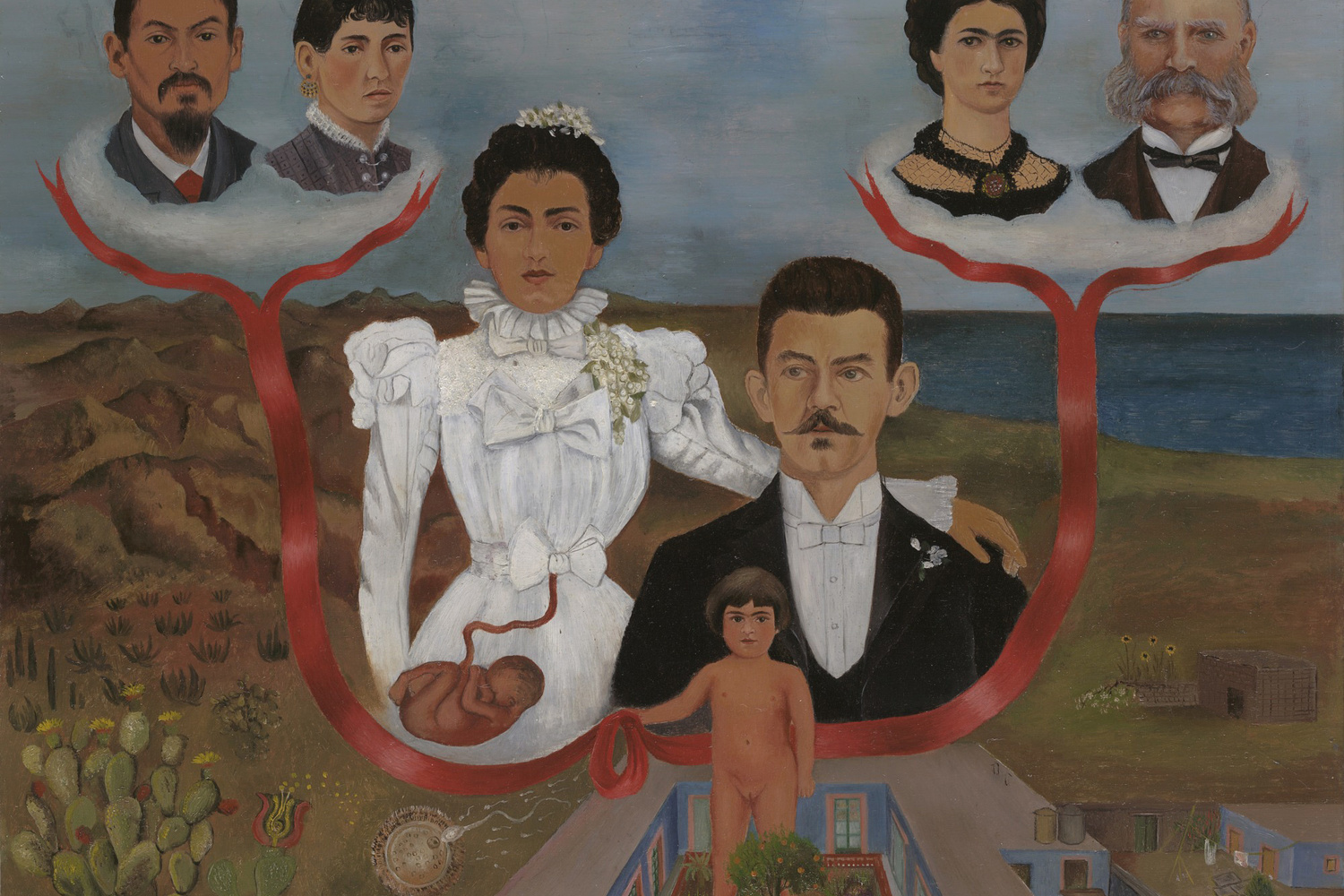 Instructor: Corey D'Augustine
4 Tuesdays; registration is open throughout
For more information, please e-mail courses@moma.org
Price: Nonmember $355, Member $325, Student/Educator/Other Museum Staff $250
Register here
Beginning with the reductive strategies of Henri Matisse's Fauvism, accelerating with the spatial distortions of Pablo Picasso's Cubism, and culminating in a wide array of approaches to abstraction, early 20th-century painting systematically disassembled the previous advances of the Western painting tradition. In the mid and late 20th century, painters employed an ever-expanding number of materials, techniques, and aesthetics to expand our concepts of what a painting could do and be. This course will provide the historical context for many of the most critical painters and avant-gardes in this drama, and will engage with some of the most important works of this century through guided sessions of close looking in MoMA's galleries. Artists we will consider include Vasily Kandinsky, Piet Mondrian, Frida Kahlo, Jackson Pollock, Robert Rauschenberg, and Gerhard Richter.
Bio: Corey D'Augustine is a conservator of modern and contemporary art and a technical art historian. He is the principal conservator at Corey D'Augustine Conservation and regularly works for the Solomon R. Guggenheim Museum, among other clients. He lectures on art history and art conservation at New York University, Sotheby's Institute of Art, Pratt Institute, and The Museum of Modern Art. He is a specialist in American and European postwar art and his research interests include 20th-century painting materials and the conservation of monochrome paintings.