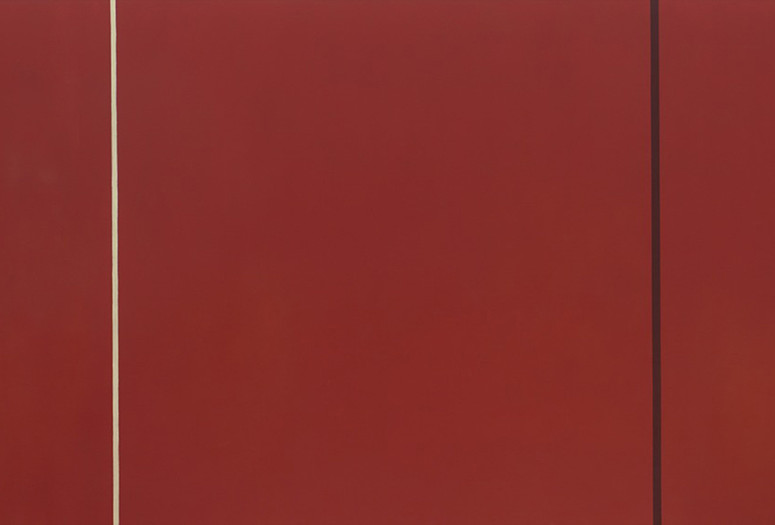 Instructor: Larissa Bailiff
4 Mondays; registration is open throughout
For more information, please e-mail [[email protected]](mailto:[email protected]]
Price: Nonmember $355, Member $325, Student/Educator/Other Museum Staff $250
Register here
Beginning in the 17th century, the Academy fiercely and continuously debated whether colore or disegno (color or drawing) represented the more elevated and important aesthetic approach to painting. With the advent of Impressionism, however, during the second half of the 19th century, color reasserted itself in bold new ways, becoming a hallmark of modernism. From that point on, many of the most important avant-garde movements to emerge in Europe—Post-Impressionism, Symbolism, Primitivism, Fauvism, Orphism, Expressionism, Neo-plasticism, and Abstract Expressionism (in America)—took as their starting point a deep and innovative engagement with the myriad possibilities of color.
With chroma as our guide, we will explore the art of MoMA's fifth floor, from the scientific theories underpinning Georges-Pierre Seurat's Pointillism through the meaning behind the color-saturated abstract fields of Mark Rothko and Barnett Newman.
Bio: Larissa Bailiff is a specialist in European modern art and social history. She earned her degrees in art history from the University of California, Berkeley, and New York University. Formerly an associate educator at MoMA, she continues to offer tours and courses at the Museum, where she has taught over 30 in-gallery courses since the inception of the program in 2005.