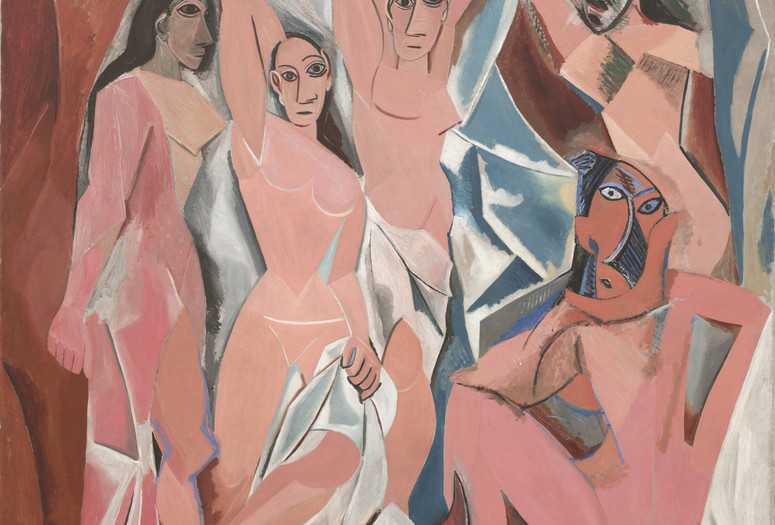 Instructor: Jennifer Gray
5 Thursdays; registration is open throughout
For more information, please e-mail [email protected]
Price: Nonmember $445, Member $410, Student/Educator/Other Museum Staff $320
Register here
What does modernism mean? What makes an artwork modern? Are we modern now? This course examines key meanings of modernism and their manifestation in paintings, sculptures, photographs, and architecture. Each week we will talk about a concept that is critical for understanding modernism and modern art, including such issues as originality, the avant-garde, revolution, fragmentation, and technology. We will learn that modernism is more than a period of time or artistic style. It is a new way of experiencing the world, brought about by industrialization, urbanization, and scientific advancements. Gallery visits will focus on artists in the collection, including Pablo Picasso, Henri Matisse, and László Moholy-Nagy; the exhibitions Stephen Shore, The Long Run, Tarsila do Amaral: Inventing Modern Art in Brazil, and Adrian Piper: A Synthesis of Intuitions, 1965–2016; and a Midtown architecture walking tour.
Bio: Jennifer Gray studies modern architecture, with a particular emphasis on how designers and activists used architecture, cities, and landscapes to advance social and spatial justice at the turn of the 20th century. She is also interested in contemporary social practice and questions of critical heritage. Most recently she was among the organizers of the MoMA exhibition Frank Lloyd Wright at 150: Unpacking the Archive, as well as the accompanying publication. Her work has been published in journals of architectural history and experimental preservation, and she is developing a book project, tentatively titled Liminal Spaces, that explores activist architecture in Chicago circa 1900. She has won several awards and fellowships, including a grant from the Graham Foundation for Advanced Studies in the Fine Arts. She currently teaches at Cornell University and Columbia University and has been teaching at The Museum of Modern Art since 2004.