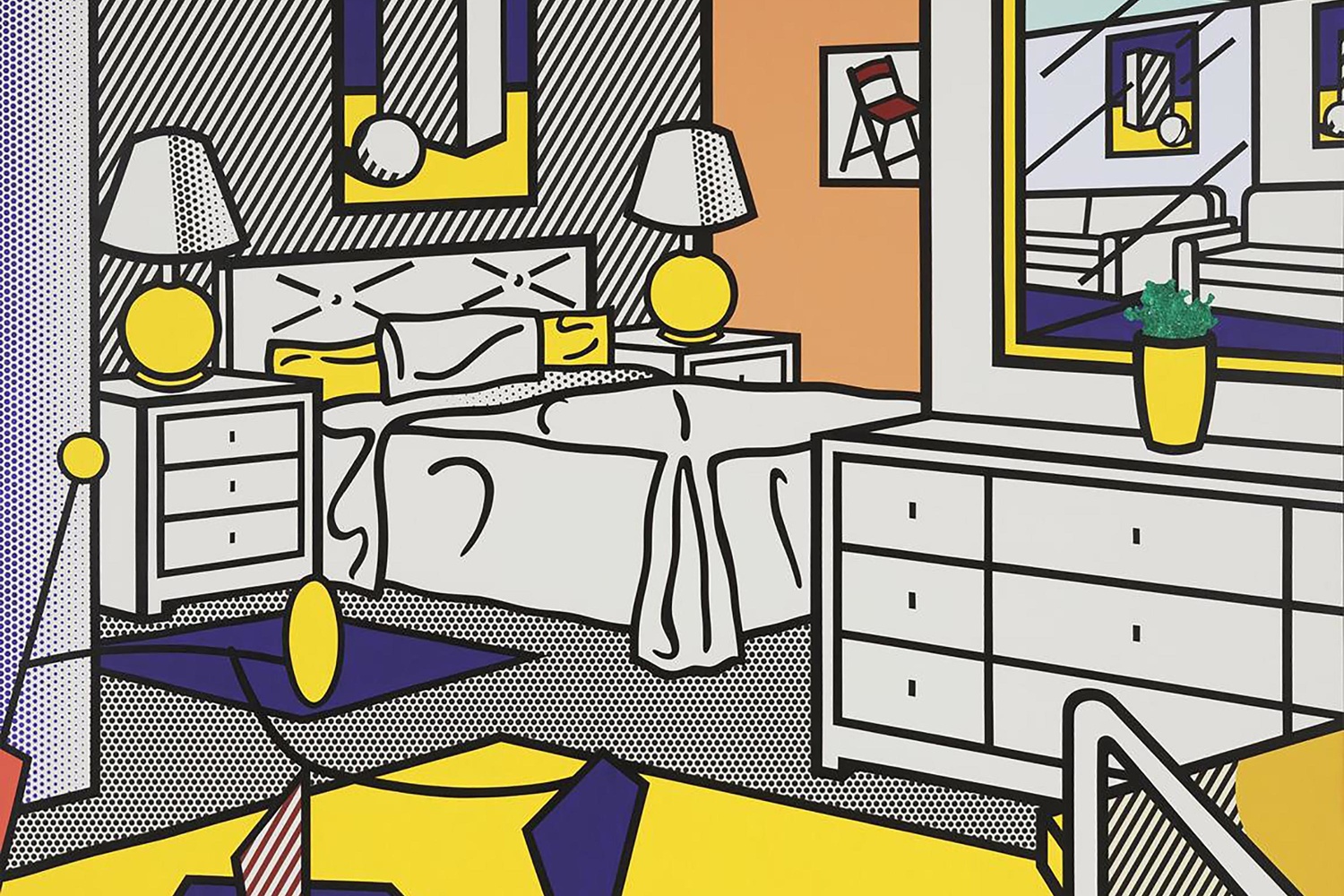 Instructor: Corey D'Augustine
3 Wednesdays; registration is open throughout
For more information, please e-mail courses@moma.org
Price: Nonmember $355, Member $325, Student/Educator/Other Museum Staff $250
Register here
Following the reintroduction of figurative subject matter into New York painting by Robert Rauschenberg, Jasper Johns, and others, Pop art completed the radical break with Abstract Expressionism by embracing themes from mass media and popular culture. The painting techniques of Pop artist were critical in blurring the boundaries between so-called "high" and "low" by elevating the aesthetics of advertising and comics and, perhaps, deflating those of traditional art forms. Billboard painting techniques, commercial silkscreen printing, and half-tone all became hallmarks of this new movement. By combining close looking in the galleries with hands-on work in the studio, we will connect the ideas and techniques of some of the leading Pop painters. Artists examined will include James Rosenquist, Andy Warhol, Roy Lichtenstein, and Claes Oldenburg. No previous painting experience is necessary.
Bio: Corey D'Augustine is a conservator of modern and contemporary art and a technical art historian. He is the principal conservator at Corey D'Augustine Conservation and regularly works for the Solomon R. Guggenheim Museum, among other clients. He lectures on art history and art conservation at New York University, Sotheby's Institute of Art, Pratt Institute, and The Museum of Modern Art. He is a specialist in American and European postwar art and his research interests include 20th-century painting materials and the conservation of monochrome paintings.