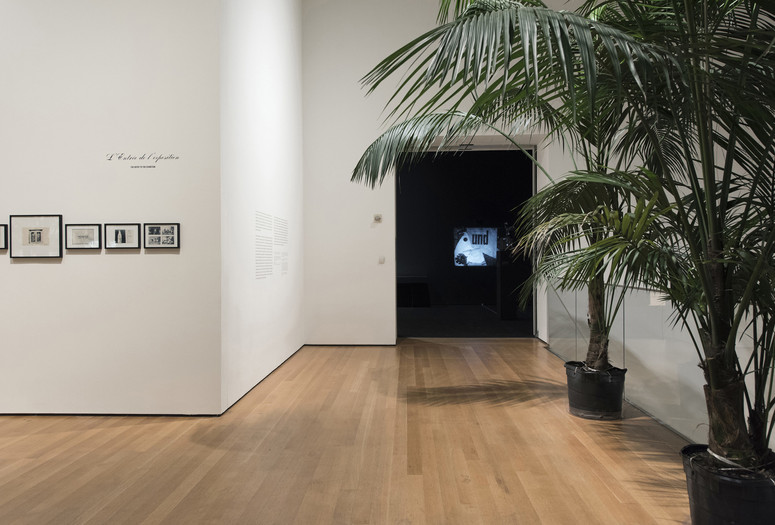 In conjunction with Marcel Broodthaers: A Retrospective, MoMA presents a special poetry reading in the exhibition galleries. Poets Jen Bervin, Craig Dworkin, Tonya Foster, Christian Hawkey, Tan Lin, and Mónica de la Torre read poetry by Marcel Broodthaers, along with a selection of their own work in response. This program celebrates Broodthaers's lifelong relationship with the written word, and has been created in collaboration with poet and Broodthaers translator Elizabeth Zuba. The program will be introduced by Christophe Cherix, MoMA's Robert Lehman Foundation Chief Curator of Drawings and Prints and co-curator of the exhibition.
Tickets for this program will be available beginning April 9, 2016. Tickets ($15; $10 members and corporate members; $5 students, seniors, and staff of other museums) can be purchased online or at the information desk or at the Film desk after 4:00 p.m. Please note: there will be a standby line for tickets at the Film desk on the day of the program.
This event will be live-streamed.