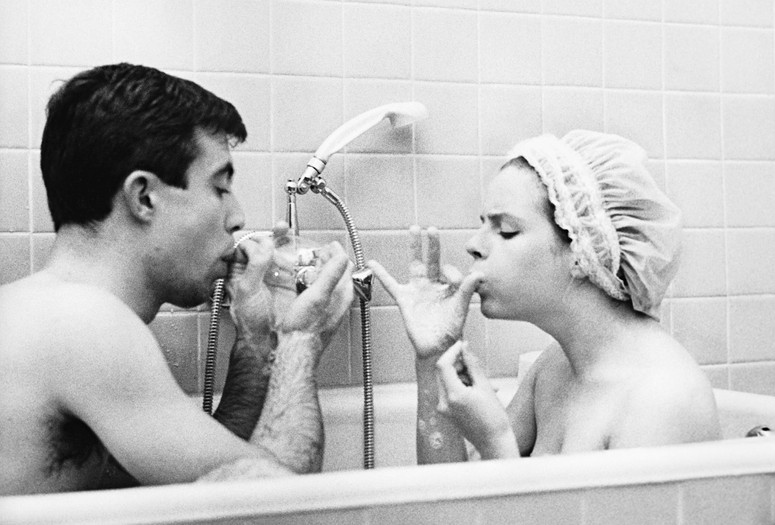 Es (It). 1966. West Germany. Written and directed by Ulrich Schamoni. With Sabine Sinjen, Bruno Dietrich, Ulrike Ullrich. 86 min.
Afraid to tell her ambitious boyfriend that she is pregnant, a young professional woman turns to back-alley means to obtain an abortion. Schamoni provocatively plays his then-taboo subject matter against a background of Berlin real estate speculation, contrasting the barrenness of much of the bombed out city with the new development along the Kurfürstendamm.
Subjektitude. 1967. West Germany. Directed by Helke Sanders. 4 min.