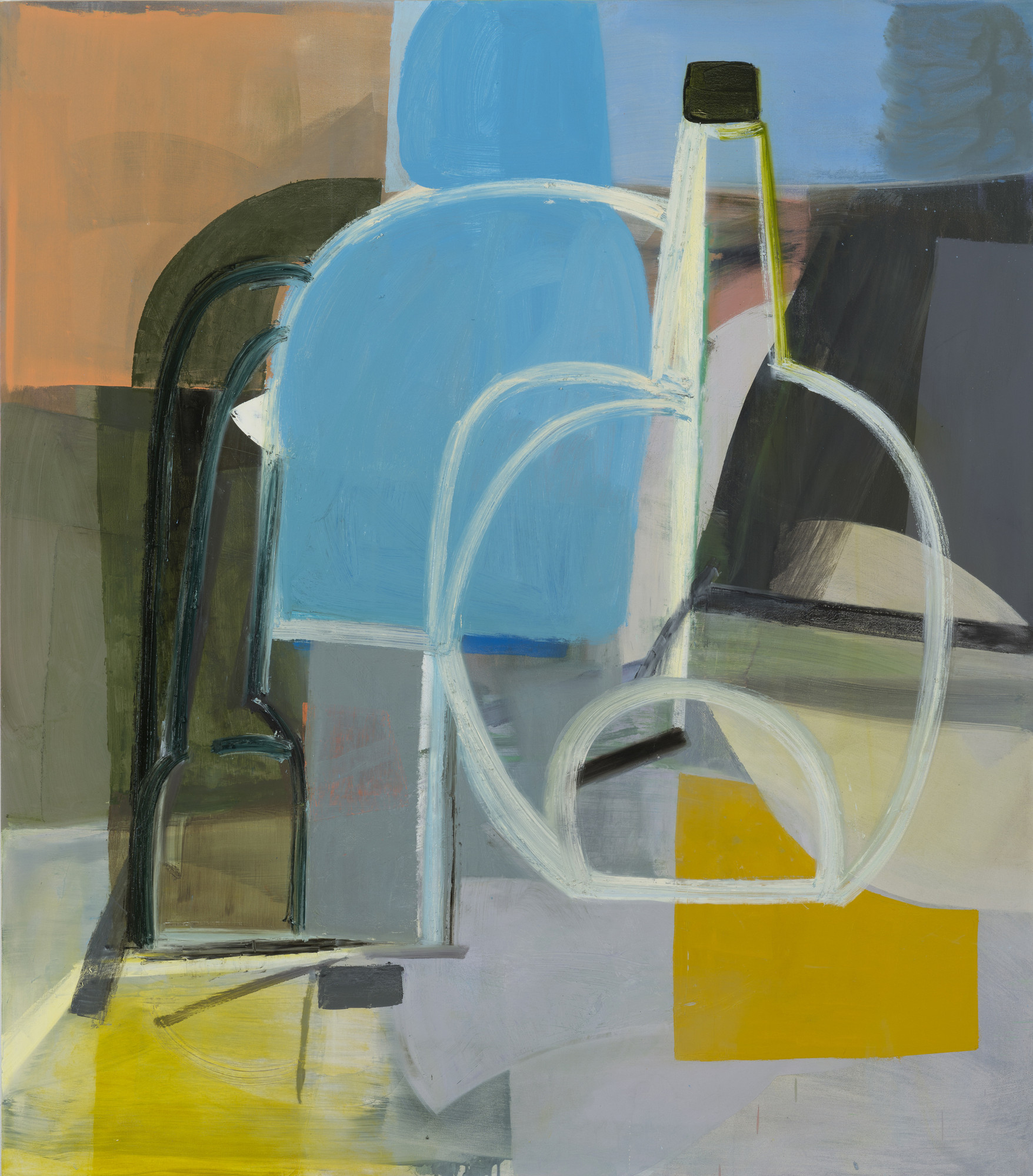 Amy Sillman. Still Life 2. 2014
AMY SILLMAN: I'm Amy Silman.
I was trained in the '70s when the goal of making art was to question the art that you were making while you were making it. We weren't even supposed to be making paintings. So the only way to make a painting in that decade in that environment was to unmake the painting while making the painting.
I grew up in the time where a certain kind of struggle and dissatisfaction and desire to thwart and keep pushing and overturning something that's beautiful right away was the goal of how I was trained and also, in a way, how I would naturally approach anything as a material criticality or a material questioning – to always not know what the thing should be. It's a partly analytic process and a partly irrational process or responsive or almost instinctual process, where you may undo something or refine something or make something tenser, where you're seeing what's appearing before you, and then you're trying to push it somewhere.
The longer I've been making paintings in this slow, developmental way, the more I realized that what I've been interested in partly is always the issue of time—that the work changes and changes and changes and changes again. And that the real idea behind making a painting is not to make a static image or to stay with that image, but to change it. And the pleasure of seeing it change is partly the pleasure of painting. It's a kind of film, but only for one person, because the viewers only see the final scene.