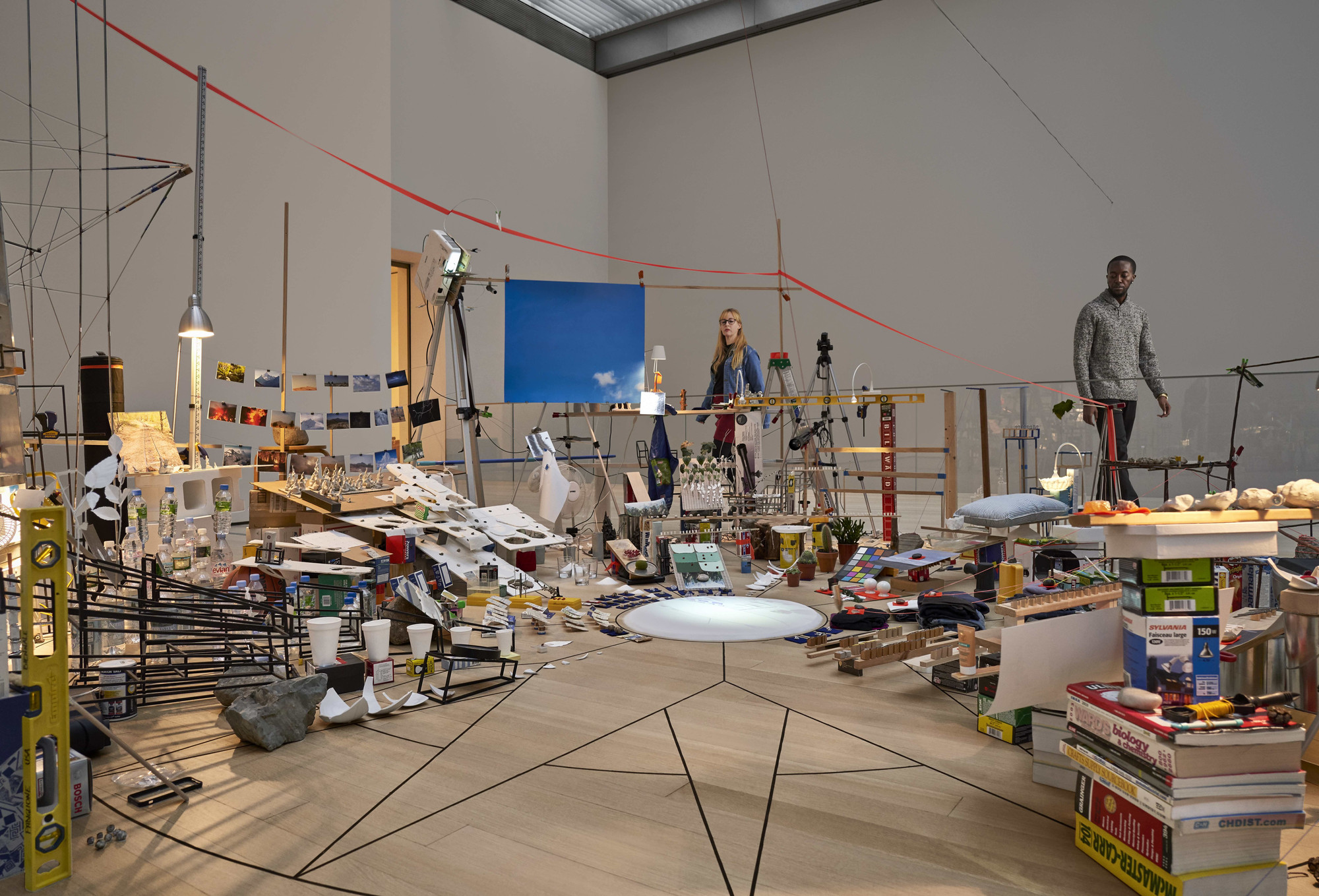 In October 2019, we opened the new MoMA. In our expanded galleries and spaces for performance, conversation, and art making, you'll see more art in new ways. Get ready to discover new voices and fresh perspectives.
The new MoMA comes with expanded member benefits, too, including a dedicated entrance, exclusive hours, and more programming than ever. Don't miss out, join today.
The real value of this expansion is not more space, but space that allows us to rethink the experience of art in the Museum
Glenn D. Lowry, The David Rockefeller Director
An extraordinary collection, remixed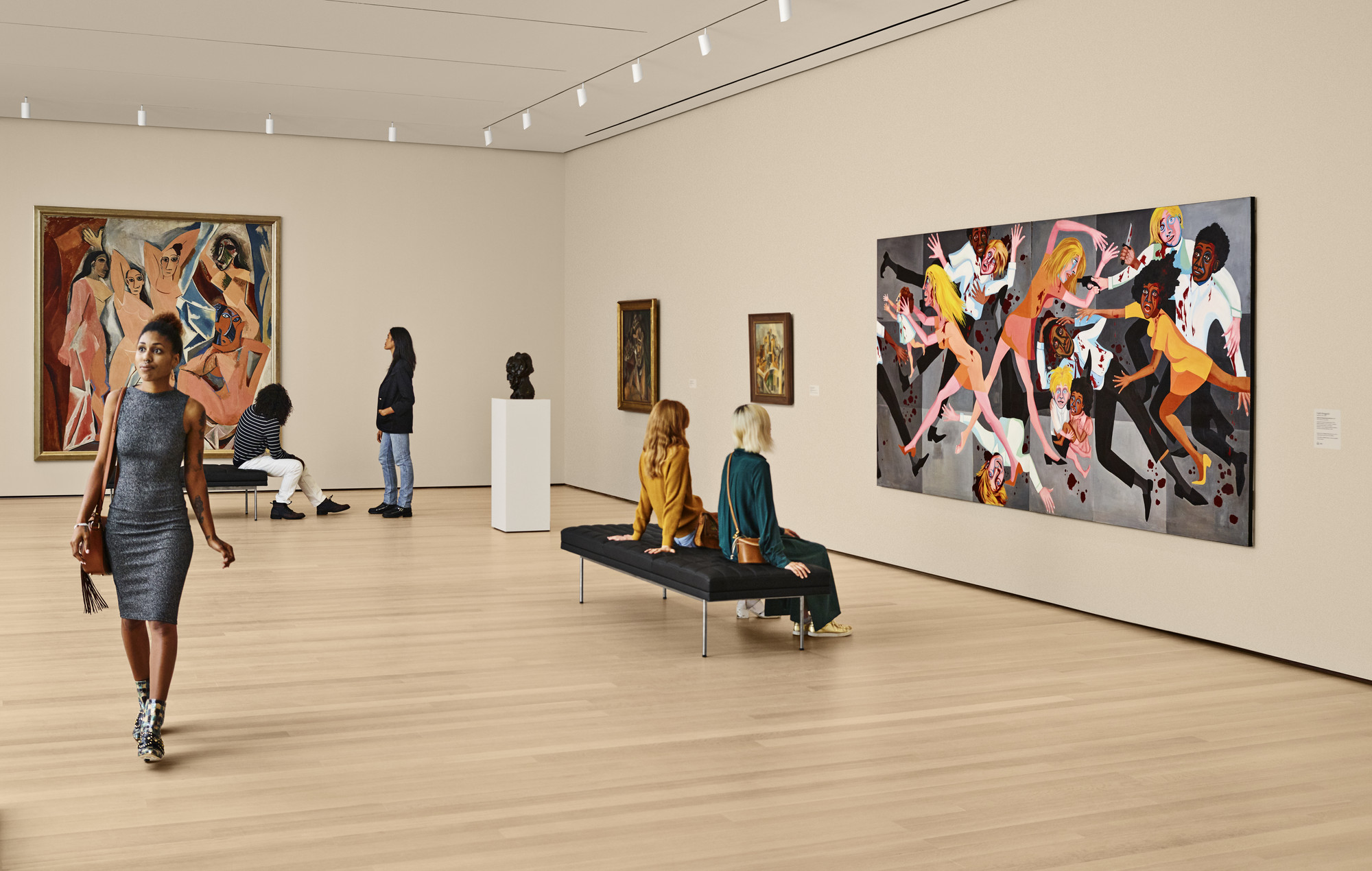 More than just a physical expansion, the new MoMA is a rethinking of how we share art with you. We've reinstalled the entire collection to share exhilaratingly broad views of the art of our time in a way that is always evolving.
Performance in the heart of the galleries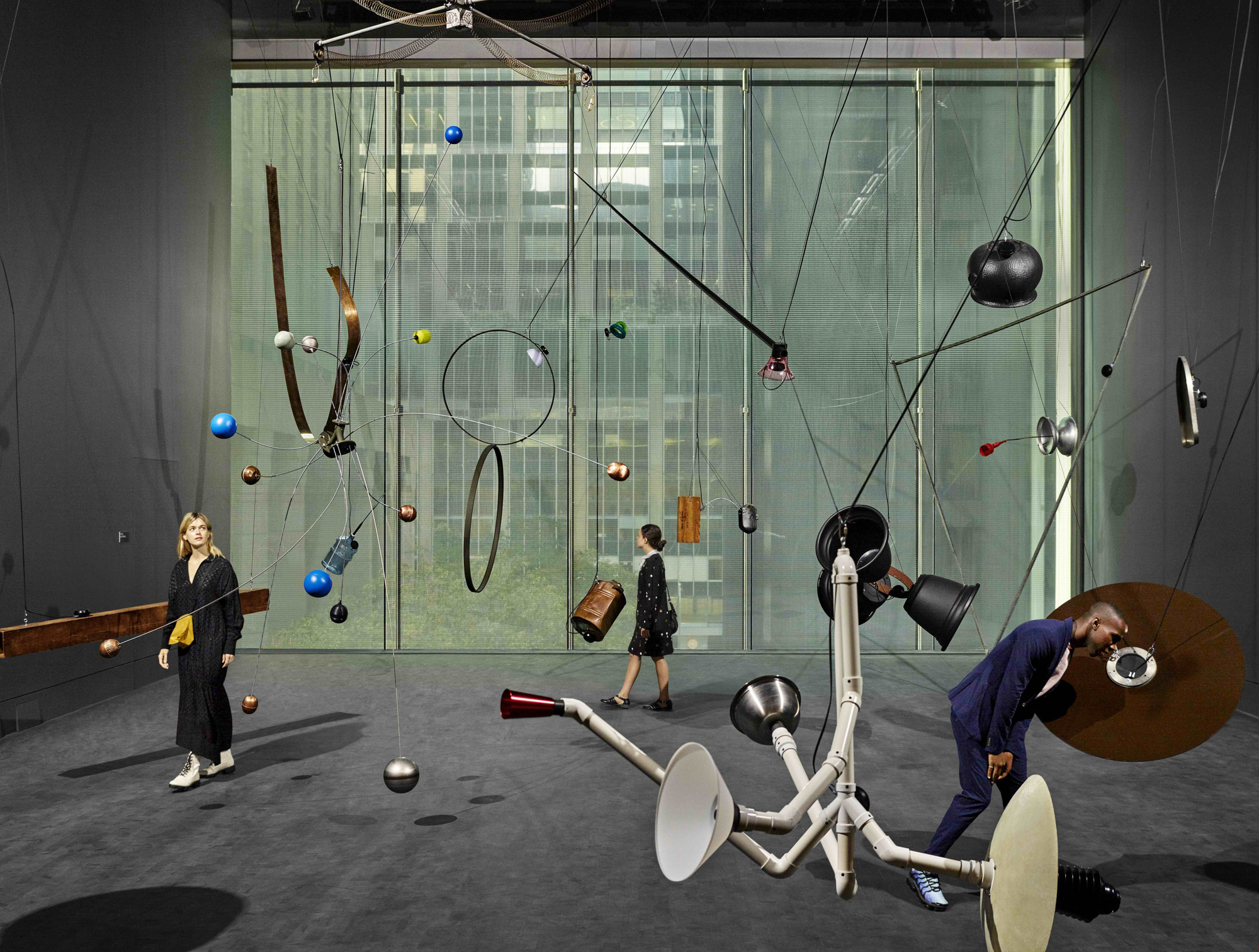 The Marie-Josée and Henry Kravis Studio is our new space for live and experimental programming. Through new commissions, festivals, and residencies, as well as presentations of landmark works from the collection, you can directly engage with artists and works in process and see pivotal and emerging works in dialogue.
Sparking creativity and conversation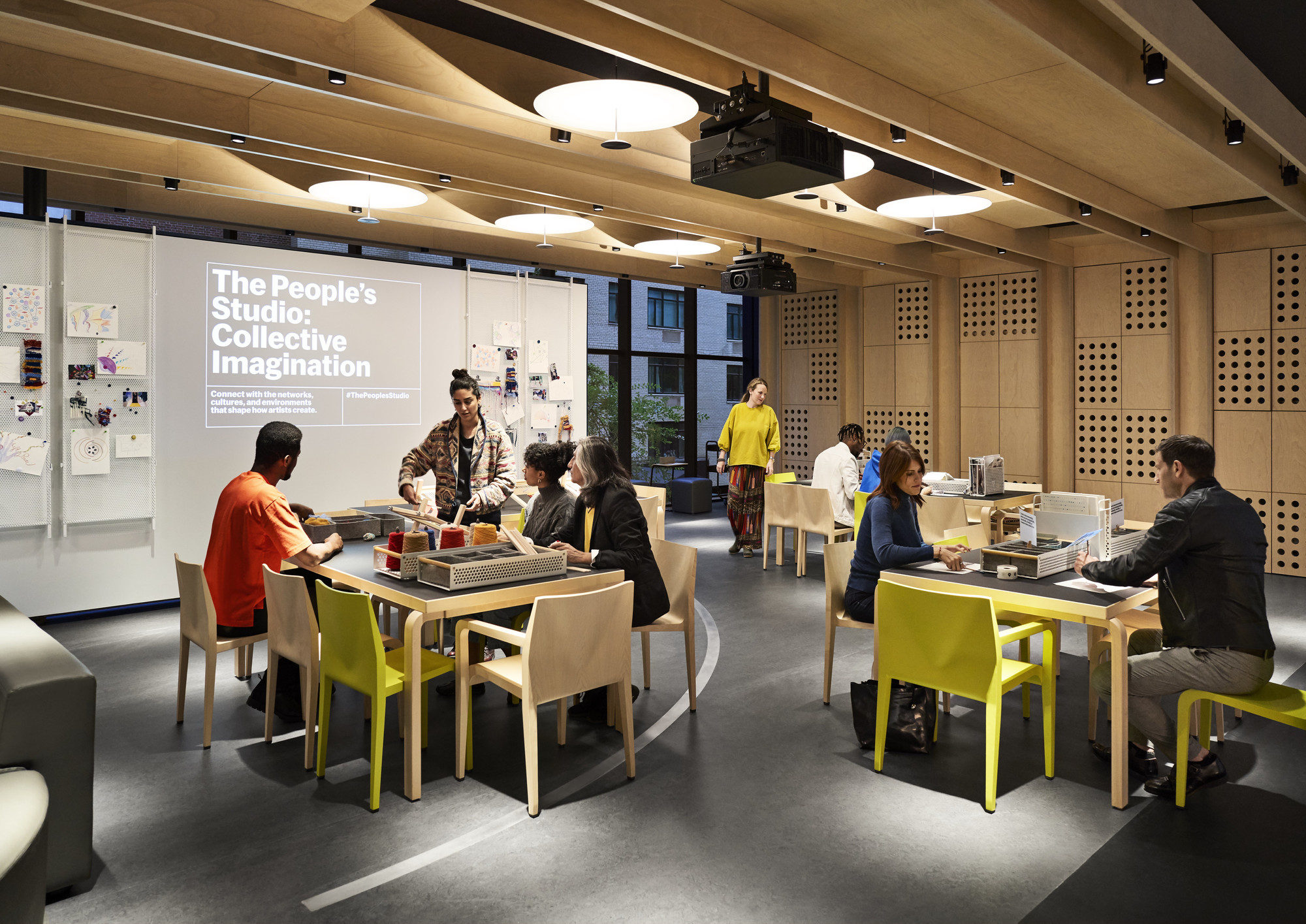 The Paula and James Crown Creativity Lab is a new and experimental space to explore ideas, questions, and art processes that arise from our collection and exhibitions. You can drop in anytime to participate in lively conversations, engage with artists, make art, reflect and relax, and find suggestions for exploring the Museum.
More ways to enjoy MoMA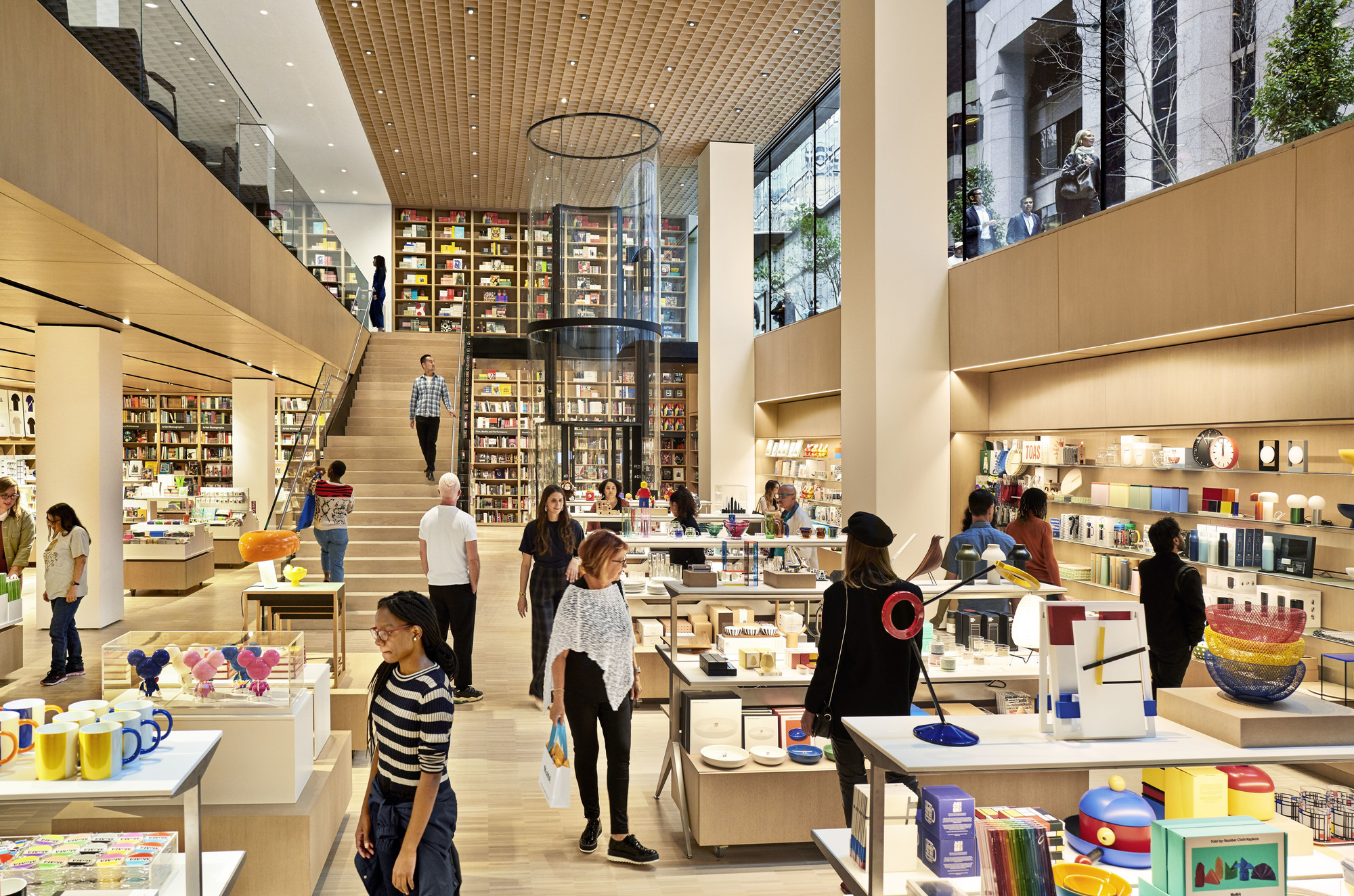 From quietly contemplating a single work, to watching live rehearsals in the Kravis Studio, you'll find something unexpected and inspiring every time you visit. And with a new flagship store, dining options, and expanded hours, there are even more ways to make the most of your visit. We hope to see you soon.
Opening Partner