TAG: JULIET KINCHIN
Posts tagged 'Juliet Kinchin'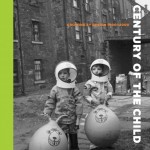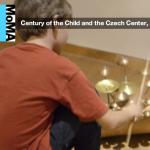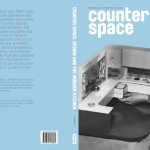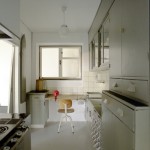 My last blog post pondered whether a museum could be a place to foster your own creativity rather than simply appreciating that of the "masters."
In her book Museum Legs: Fatigue and Hope in the Face of Art, Amy Whitaker makes the case that "teaching people to make art can also be politically disruptive because it teaches people to have their own opinion, giving them a say."
Marcel Duchamp was definitive on the point of viewers having a say: "All in all, the creative act is not performed by the artist alone; the spectator brings the work in contact with the external world by deciphering and interpreting its inner qualifications and thus adds his contribution to the creative act."
Duchamp's view defies traditional assumptions about art and viewers, often considered the art museum "dance"—the museum leads, the viewer follows.
Often people think they need extensive amounts of information from experts to fully appreciate art, but all that's really needed is the confidence and opportunity to share your thoughts and opinions, and perhaps a bit of context as a framework—a kind of a personal trainer to help guide the way, but not do the "creative work" of interpretation. Read more
If you are interested in reproducing images from The Museum of Modern Art web site, please visit the Image Permissions page (www.moma.org/permissions). For additional information about using content from MoMA.org, please visit About this Site (www.moma.org/site).
© Copyright 2016 The Museum of Modern Art