INSIDE/OUT: A MoMA/MoMA PS1 BLOG
July 18, 2016
Years ago an acquaintance of mine in Minneapolis, where I lived for 16 years, told me she feared for her teenage son every day. A young black man, she said, had to watch every step […]
Featured Series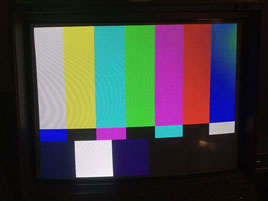 Learn how conservators restore and maintain media art in the digital age.
July 21, 2016
May 20, 2015
Features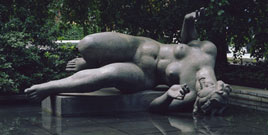 MoMA staff members spotlight compelling, charming, and downright curious works in the collection.
May 20, 2016
March 11, 2016
Featured Series
Follow the conservation of key Jackson Pollock works in MoMA's collection.
Featured Series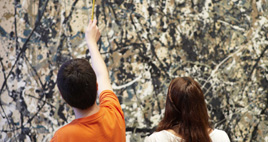 A behind-the-scenes look at learning, engagement, and experimentation from the Education team at MoMA.
August 25, 2016
August 10, 2016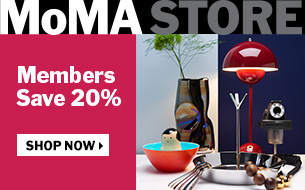 If you are interested in reproducing images from The Museum of Modern Art web site, please visit the Image Permissions page (www.moma.org/permissions). For additional information about using content from MoMA.org, please visit About this Site (www.moma.org/site).
© Copyright 2016 The Museum of Modern Art