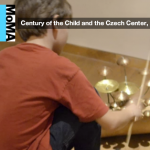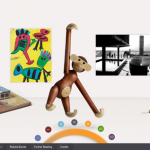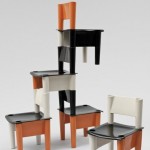 Growing up I had my own kid-sized chair that I absolutely loved. It was made of wood, with a convertible slatted back that could swivel up for sitting or down for stepping up.
Read more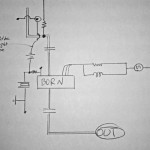 When we first started meeting with curators Paola Antonelli and Kate Carmody about creating graphics for the new Architecture and Design exhibition, Born out of Necessity, they explained that one of the exhibition's main themes was the design process itself. Read more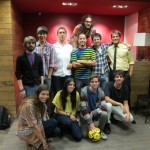 Each of the MoMA Design Store's Destination: Design projects has a unique visual identity inspired by the character of the region's product collection. In the past, graphics have been designed in-house or by one of the project's participating designers. Read more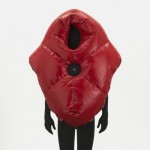 Suited for Subversion
as a protest tool that could provide protection from police batons during protest events, and at the same time serve to creatively disarm any baton wielders that protesters might confront.
Read more
Ralph Borland designed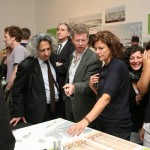 MoMA and The Buell Center invited a series of team participants and observers who attended workshops for The Museum of Modern Art's exhibition Foreclosed: Rehousing the American Dream, which opens in February, to reflect on the project. Here are thoughts from journalist Alex Ulam. Read more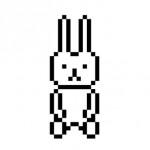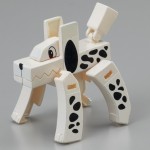 I'm a big fan of words; letters and the written word to be a little more precise.  And not just the sound and meaning, but actual words—their physicality, their shape and form, and how they look. I have a nephew who was crazy for the letter "u"; specifically the lower case "u," with serifs. Read more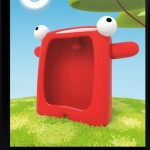 Many serious and portentous things could be said about the exhibition Talk to Me. I don't intend to say any of them. Read more