May 24, 2013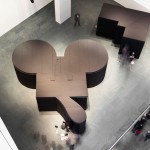 There are people sighing in the Mouse Museum. They are moaning, clucking, and cooing, too.(1) There's no telling which objects elicit which murmured reaction, since part of Mouse Museum's potency derives from affinities between things
Featured Series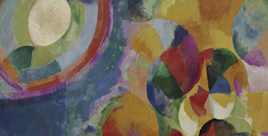 MoMA celebrates the landmark year 1913 with a series of videos highlighting important works from 1913 in the Museum's collection.
Featured Series
Follow the conservation of key Jackson Pollock works in MoMA's collection.
Featured Series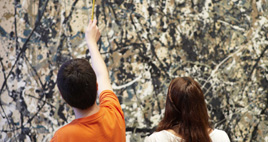 A behind-the-scenes look at learning, engagement, and experimentation from the Education team at MoMA.
Featured Series
In this series of posts conservators offer tips for artists for dealing with wet artworks in the aftermath of Hurricane Sandy. All posts are prepared by members of AIC-CERT (American Institute for Conservation – Conservation Emergency Response Team). AIC-CERT responds to the needs of cultural institutions during emergencies and disasters through coordinated efforts with first responders, state agencies, vendors and the public.
Features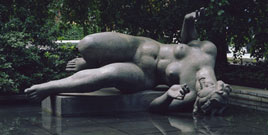 MoMA staff members spotlight compelling, charming, and downright curious works in the collection.
February 14, 2013
November 30, 2012
Current Exhibitions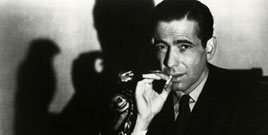 Curator Charles Silver's weekly column explores the work of cinema's signature filmmakers.
May 21, 2013
May 14, 2013